Graffiti bucket hat
21/06/2022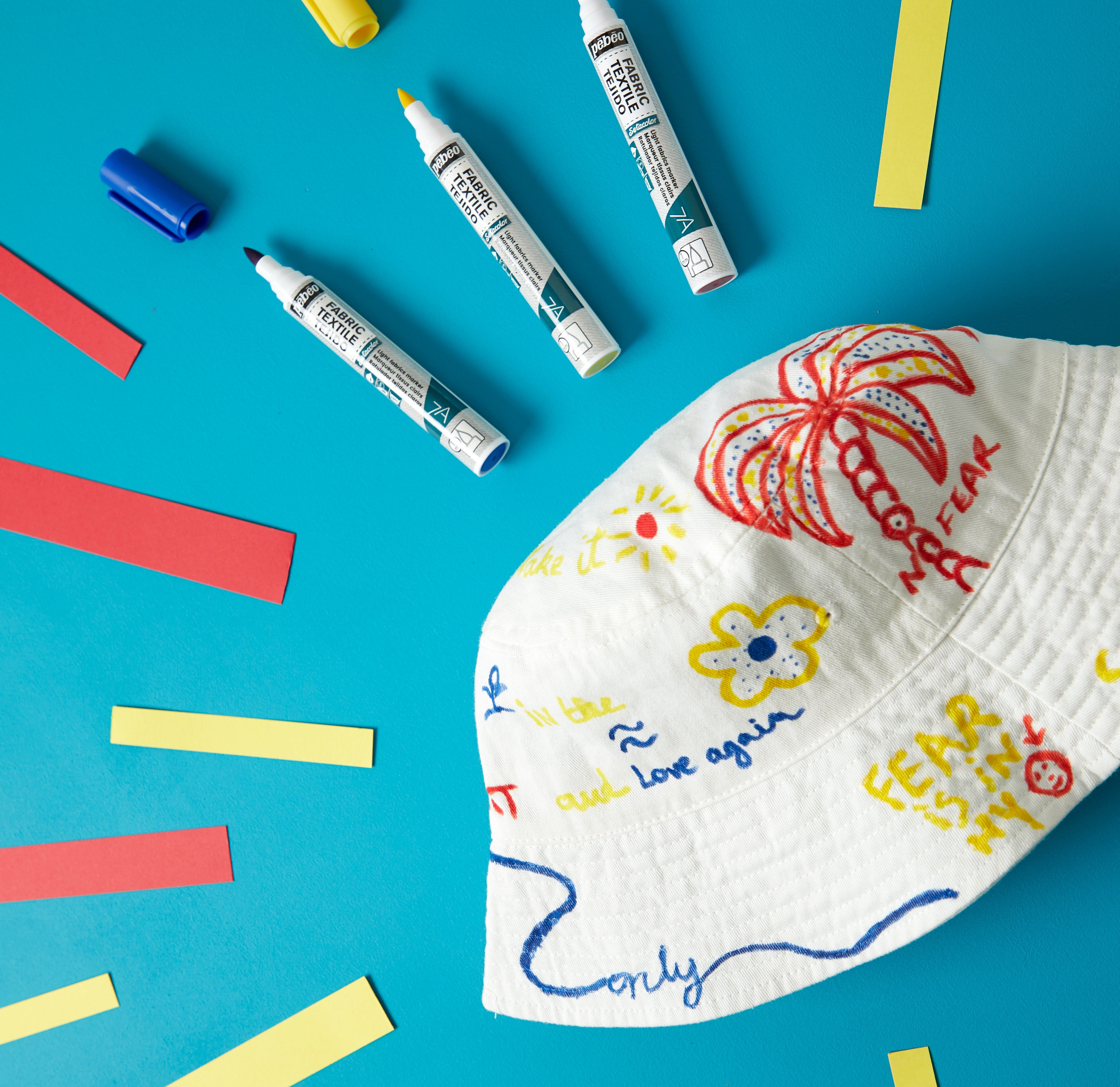 Personalize your holiday bucket hat with "peace and love" graffiti!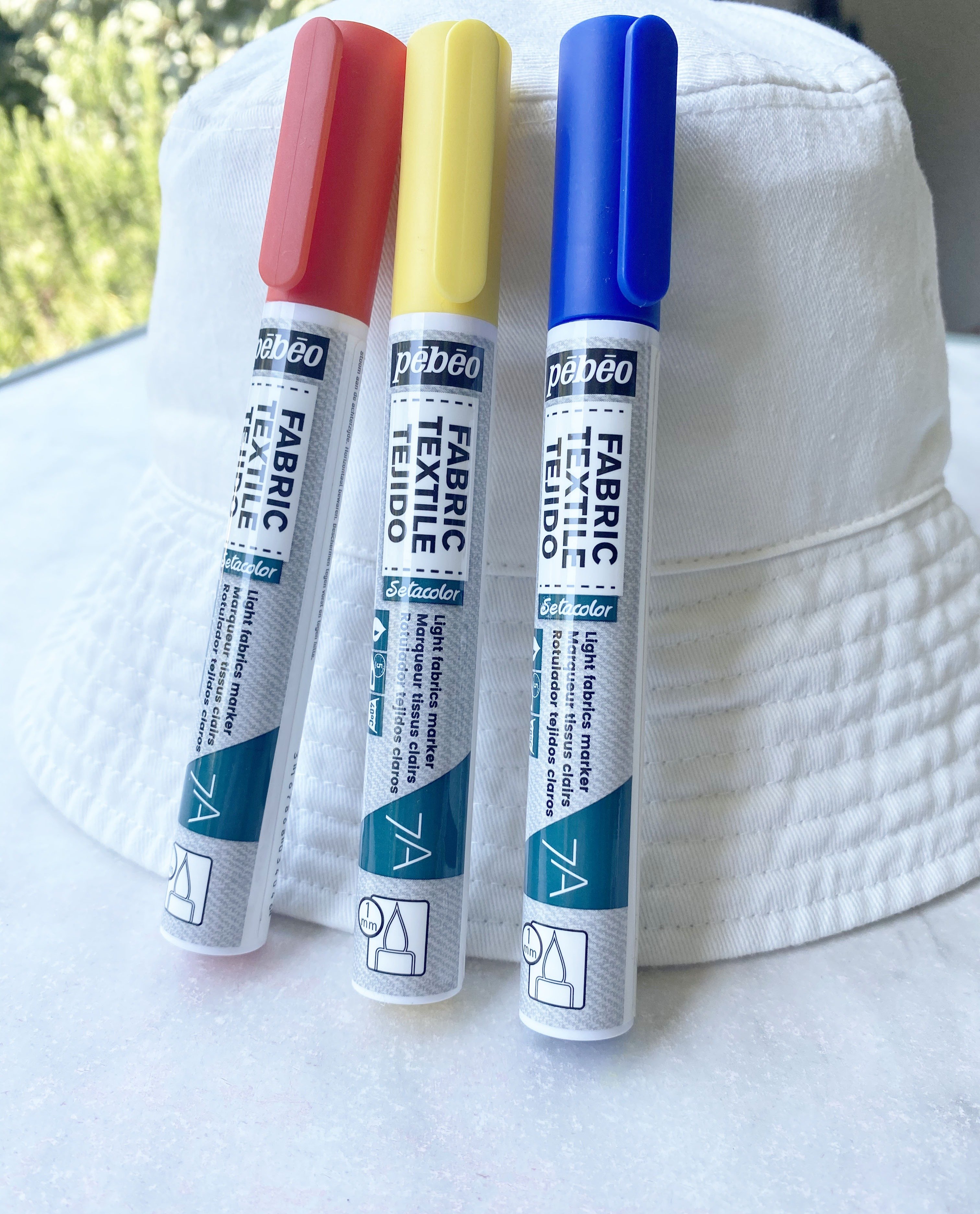 Materials
SETACOLOR markers

Bubble wrap
Level difficulty
Average

Realization time : 1h
Drying time : 30 min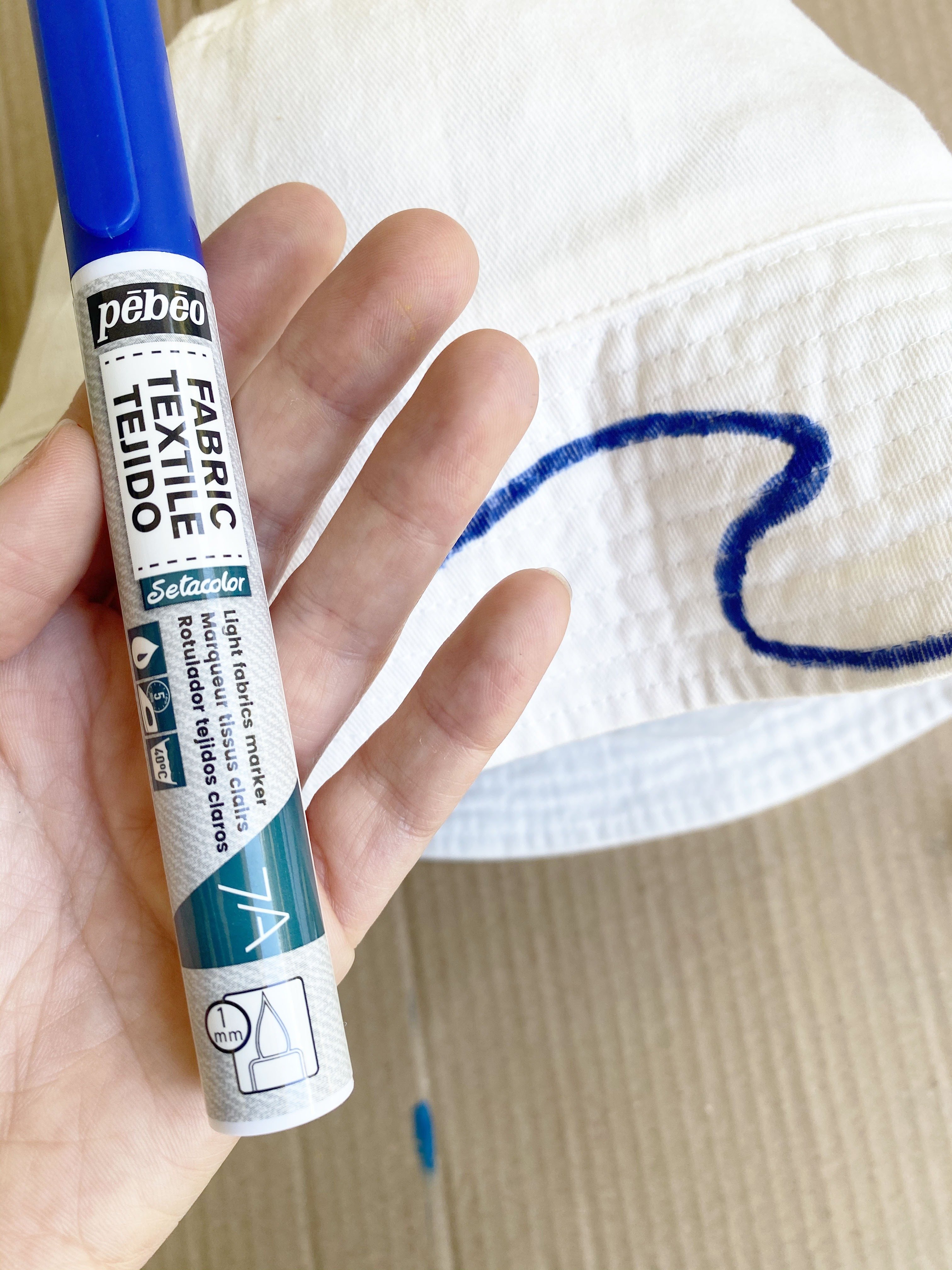 Create a small sketch showing the inspiration for the design for your hat.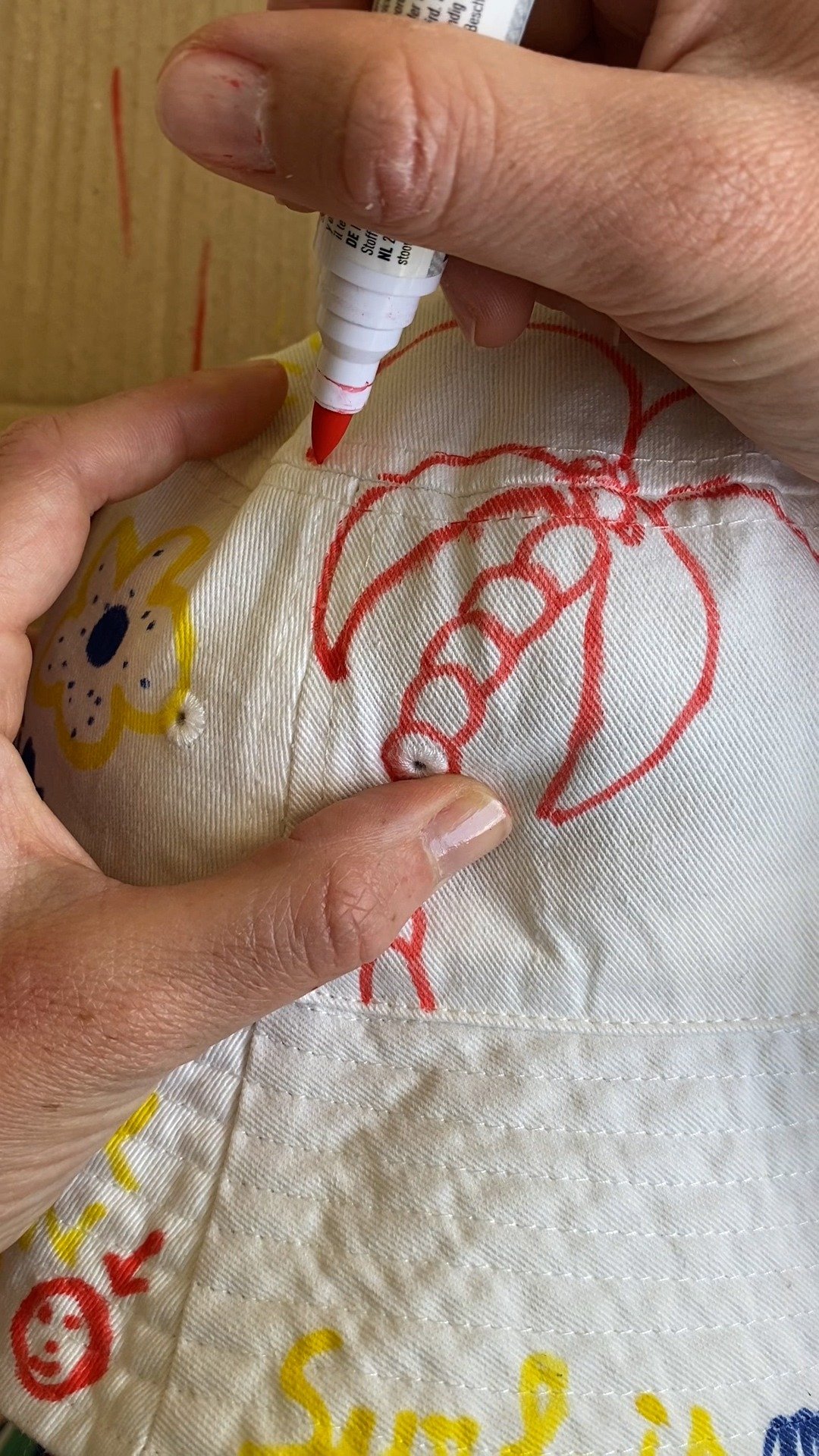 Iron the contours of the hat to prevent them from wrinkling

.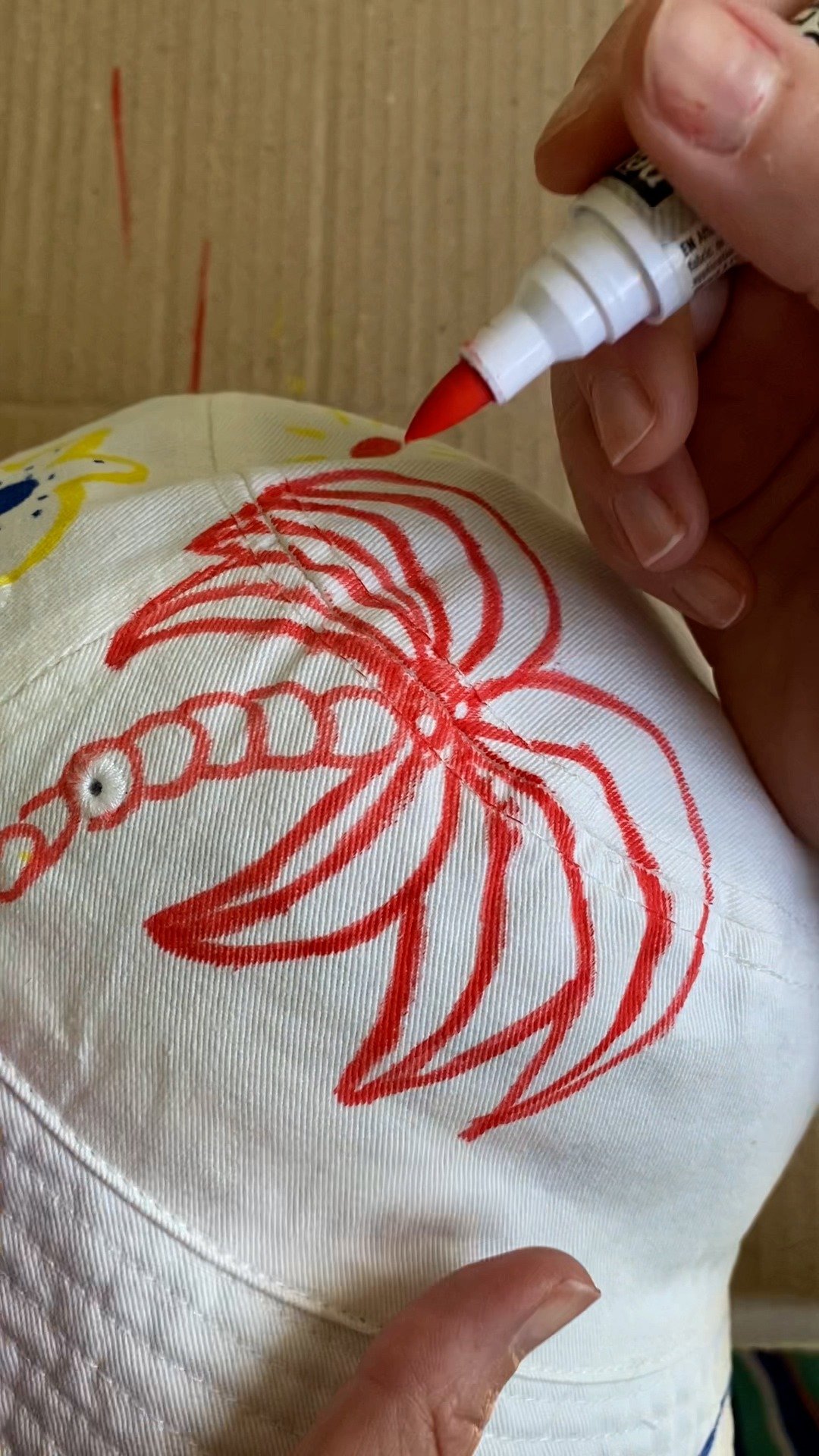 Stuff the hat with bubble wrap or wrapping paper to shape it.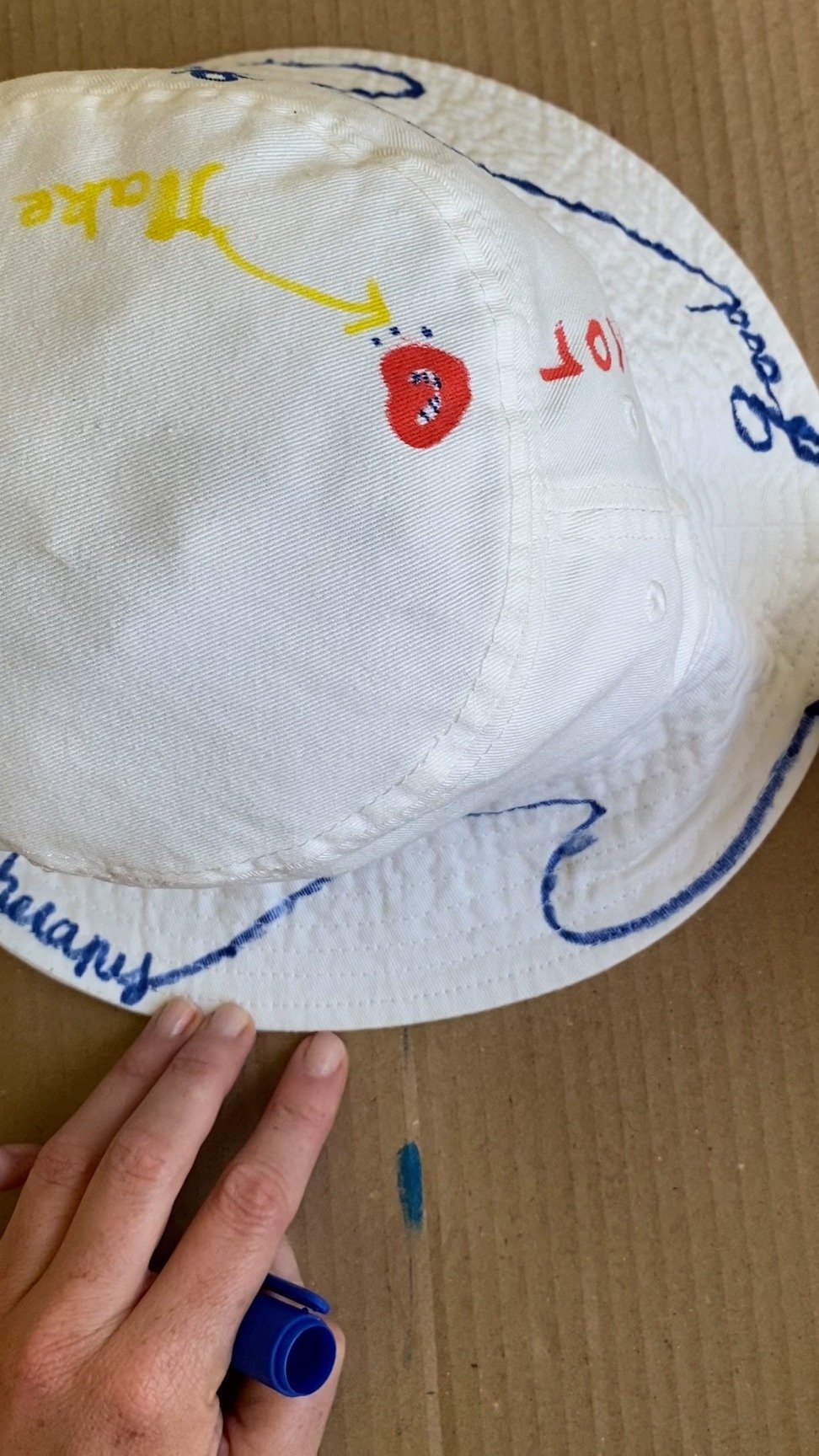 Use the SETACOLOR fine markers to draw your designs on the hat. You might want to go over certain lines to fully impregnate the fabric.


Iron your hat inside out to set the color.