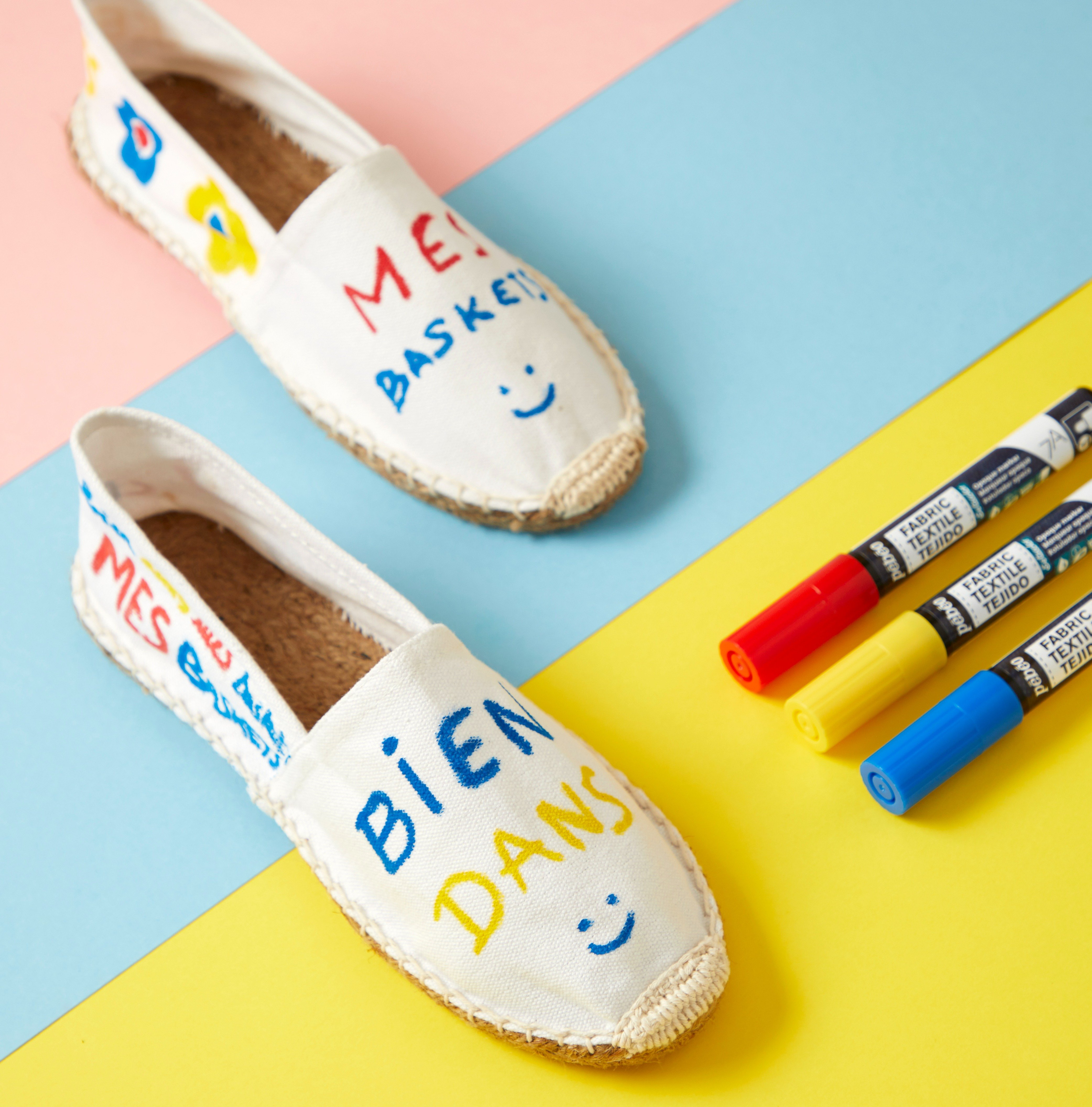 Display feel good messages on your shoes this summer!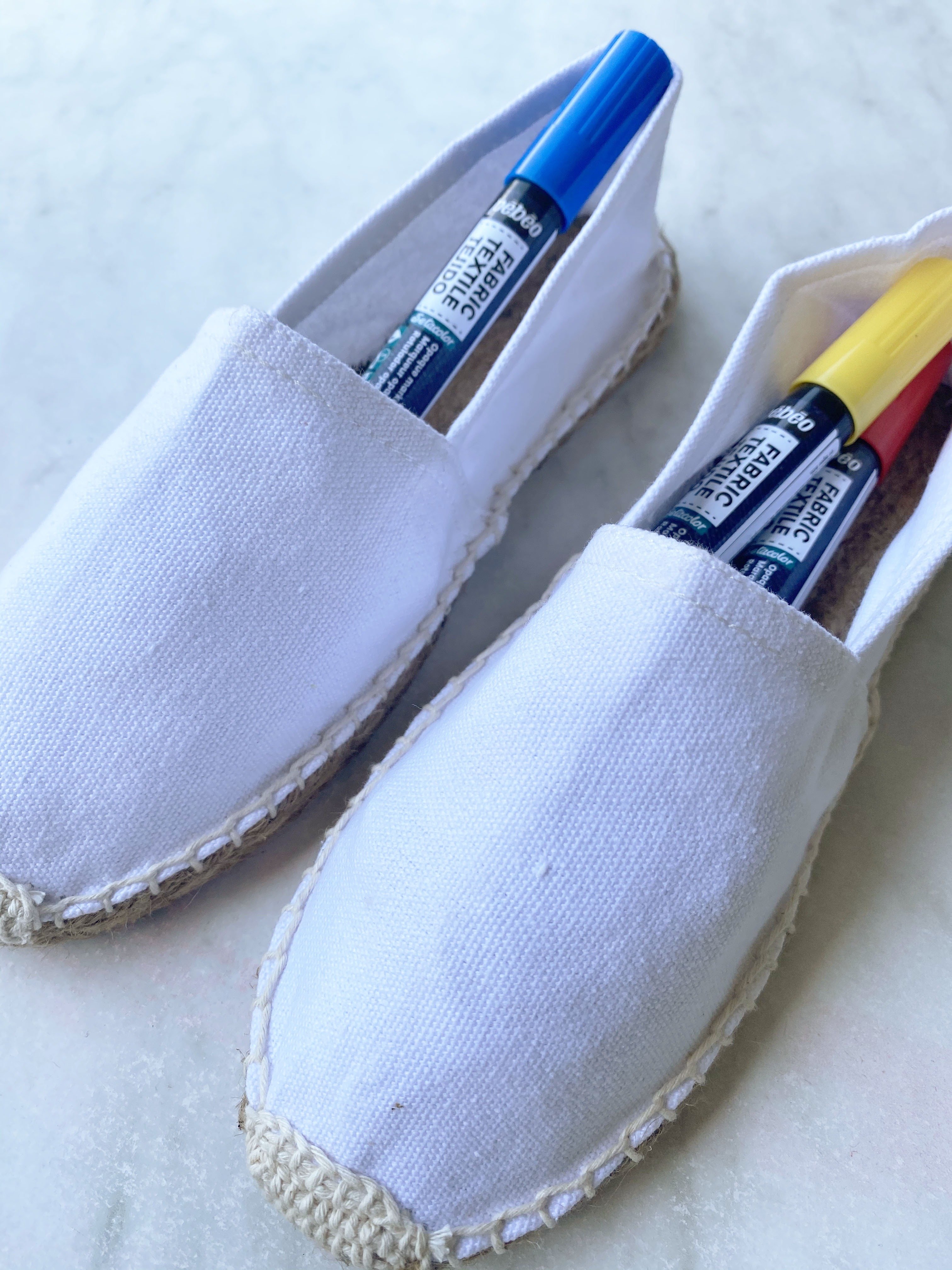 Materials :
SETACOLOR markers

Bubble wrap
Difficulty Level
Easy
Realization time : 1h
Drying time : 30 min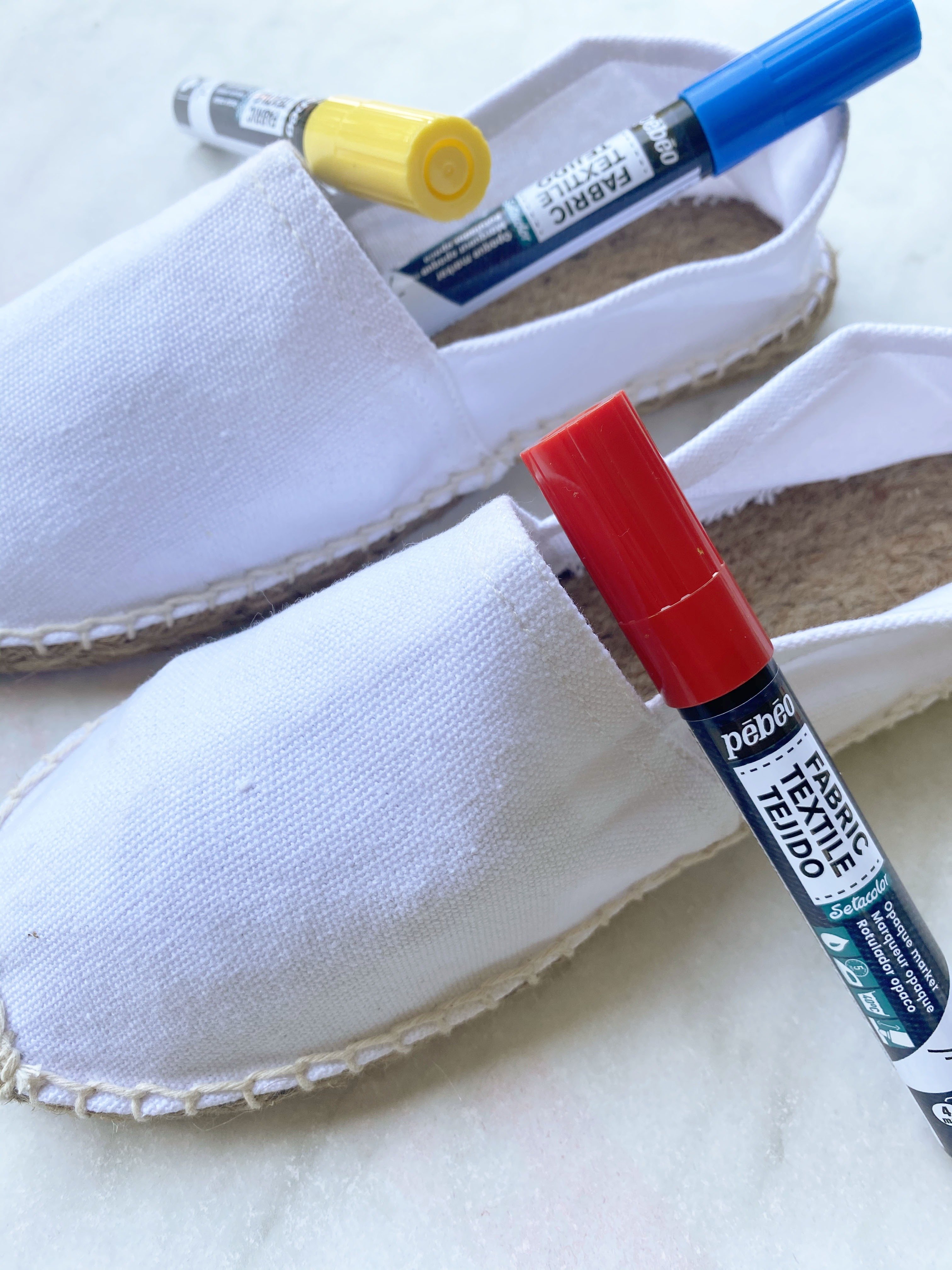 Create a small sketch to inspire the design for your shoes.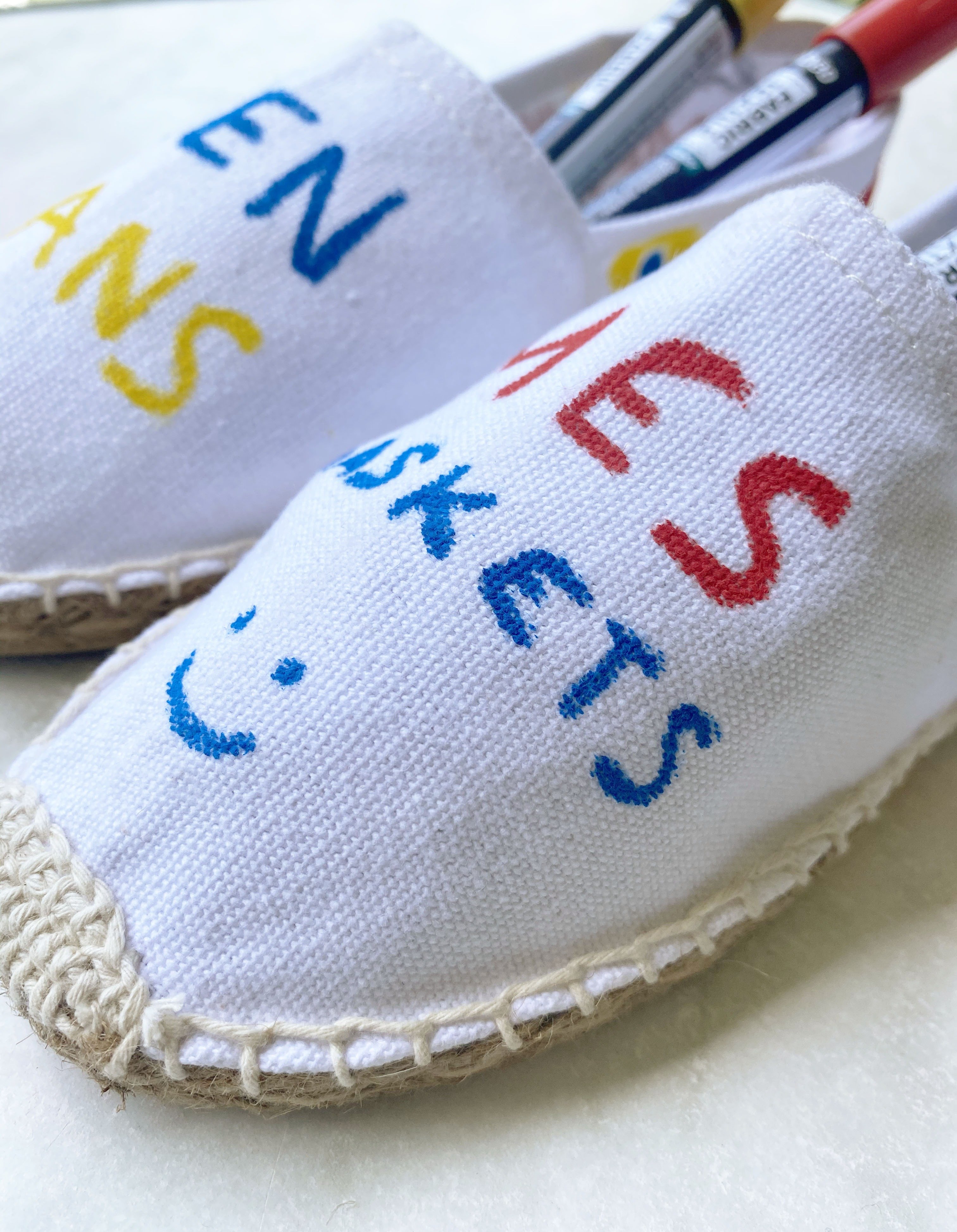 Stuff the shoes with bubble wrap or wrapping paper to shape them.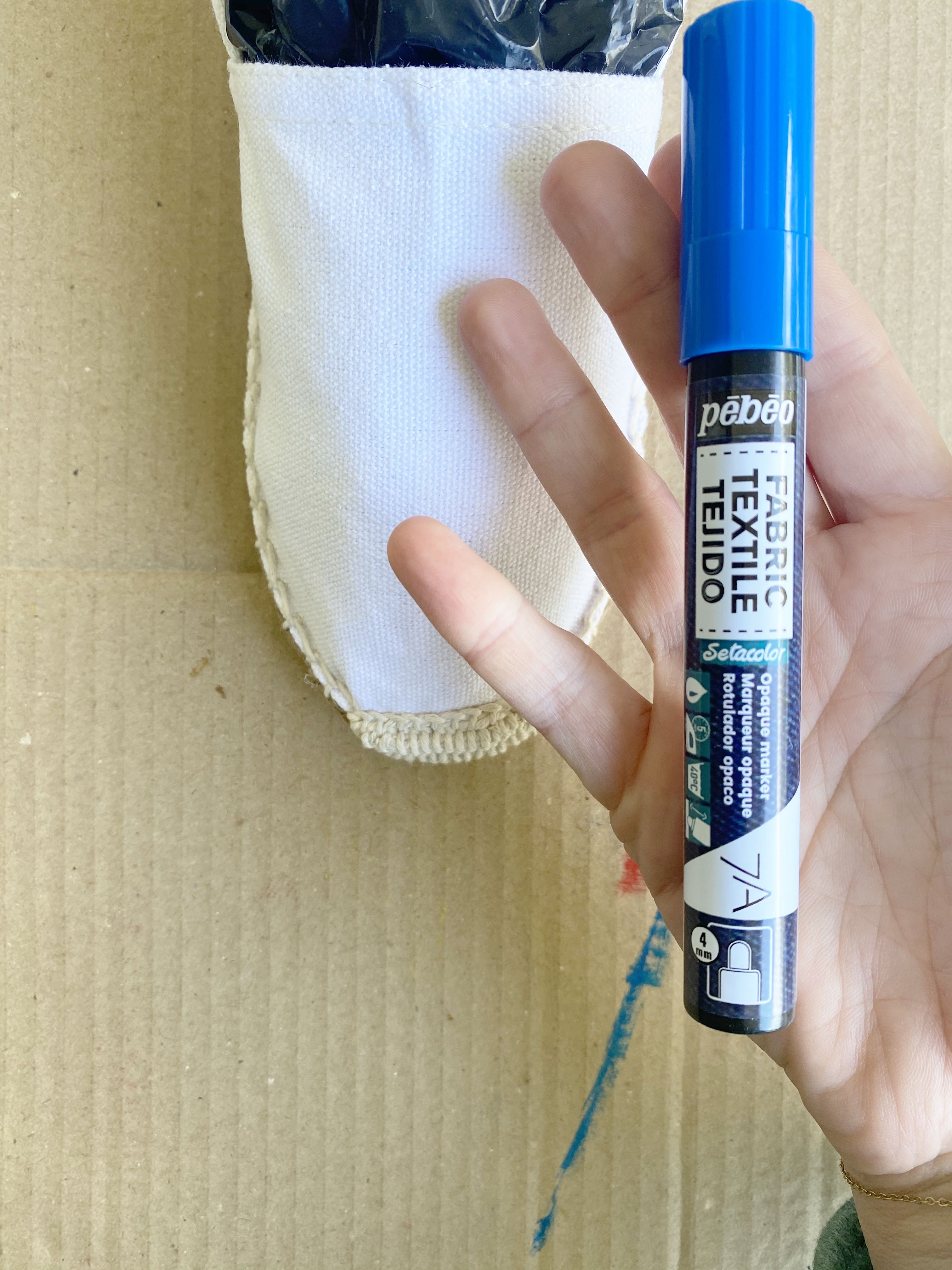 Use the SETACOLOR markers to make your designs on the shoes. You might want to go over certain lines to fully impregnate the colour.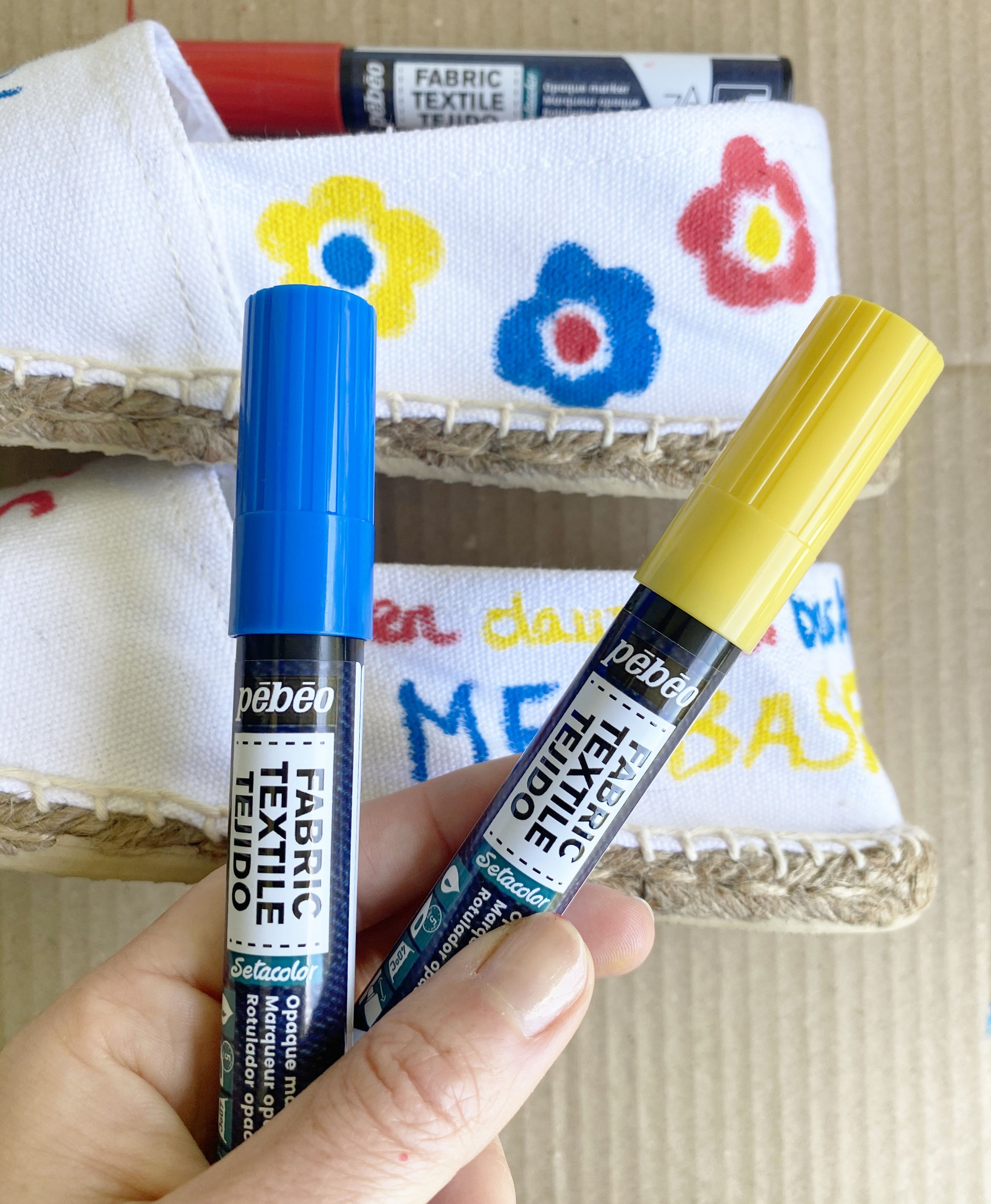 Leave the shoes to dry and fix the color with the iron, covering the shows with a white cloth.