your own personalised beach blanket
Your own personalised beach blanket
02/08/2022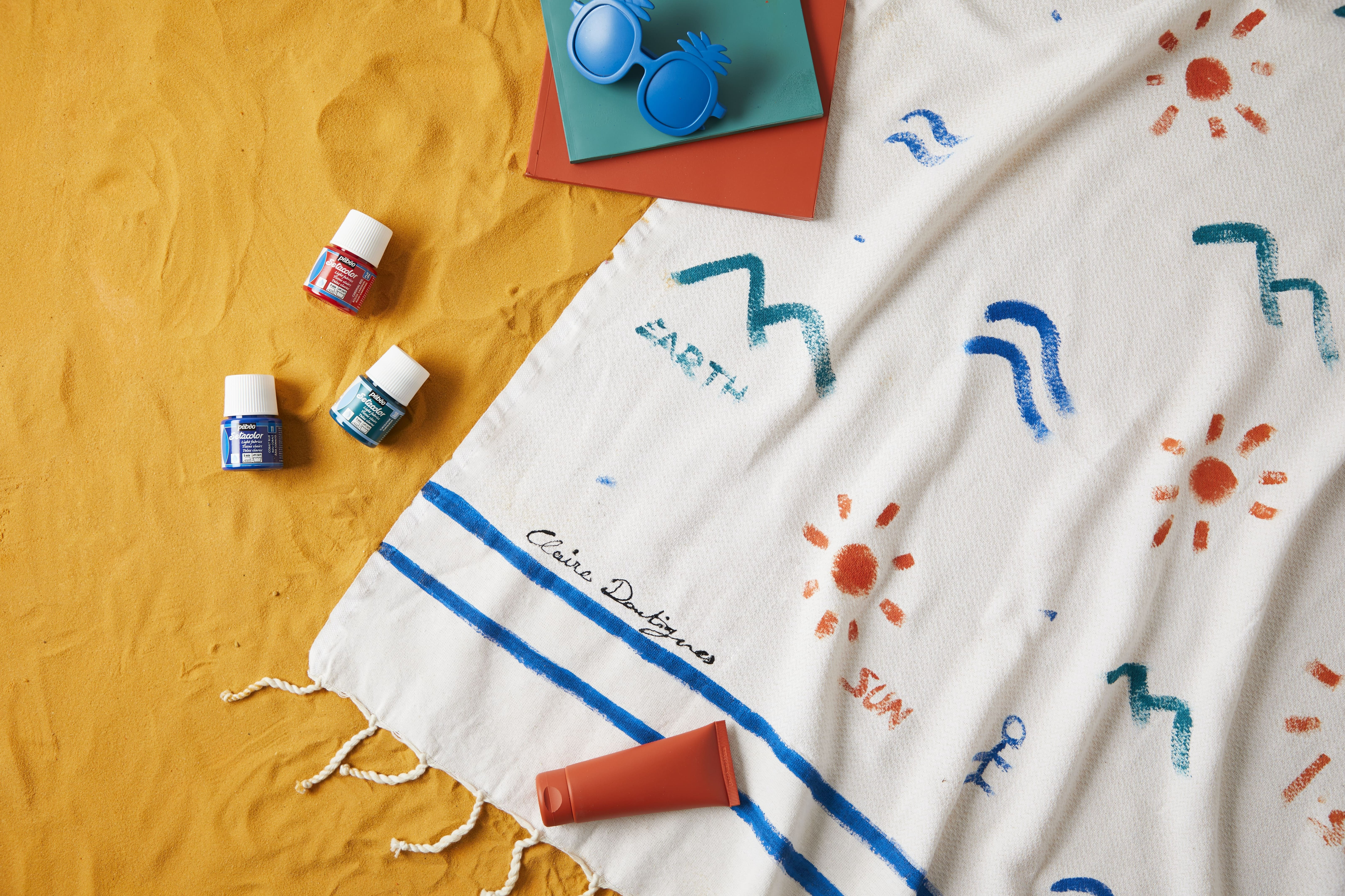 Enjoy the summer with a beach blanket that you have decorated yourself.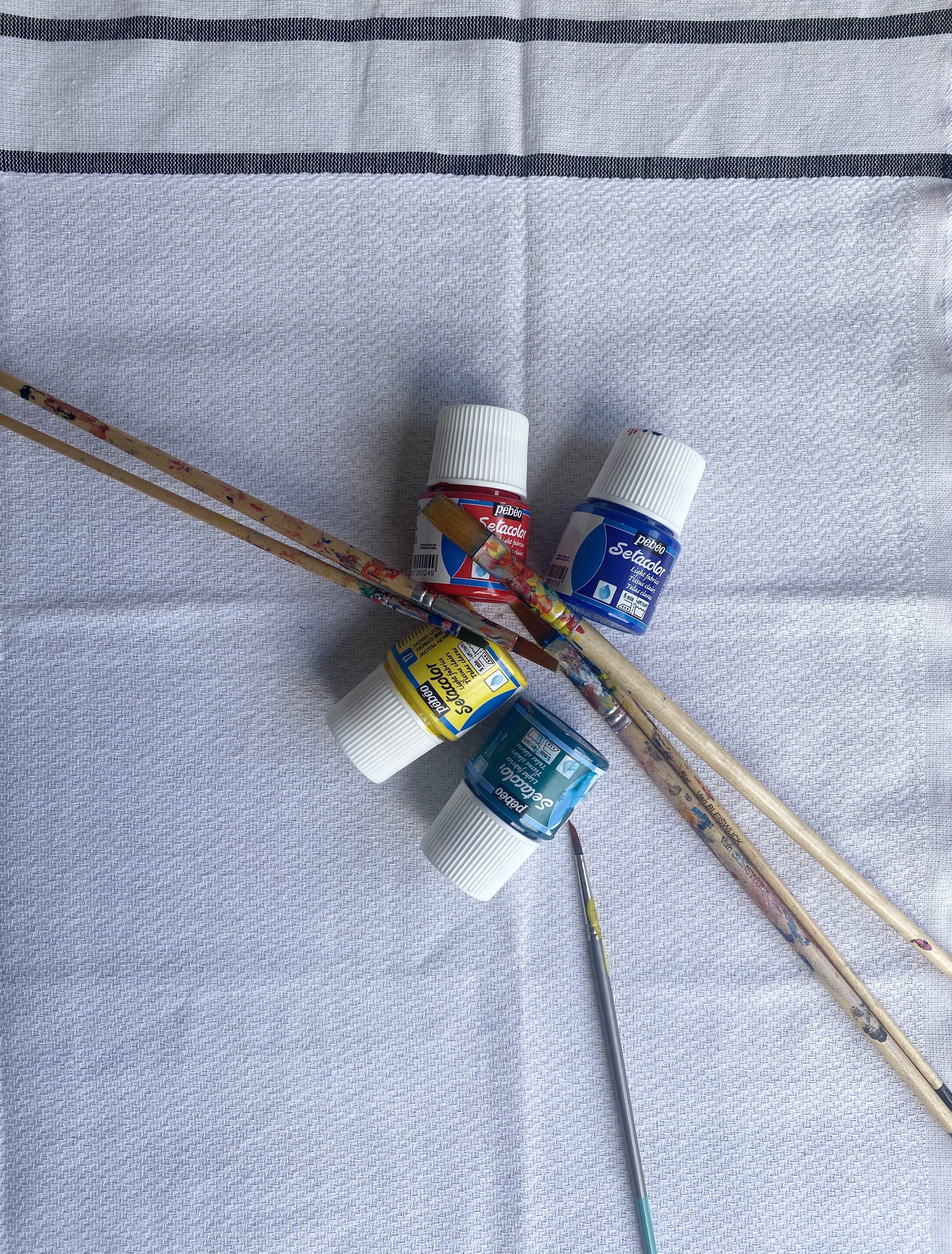 Materials :
SETACOLOR LIGHT FABRIC paint
SETACOLOR OPAQUE paint
1 brush for each colou

1 fine brush
Difficulty level :
Time to make: 2 hours

Drying time: 1 hour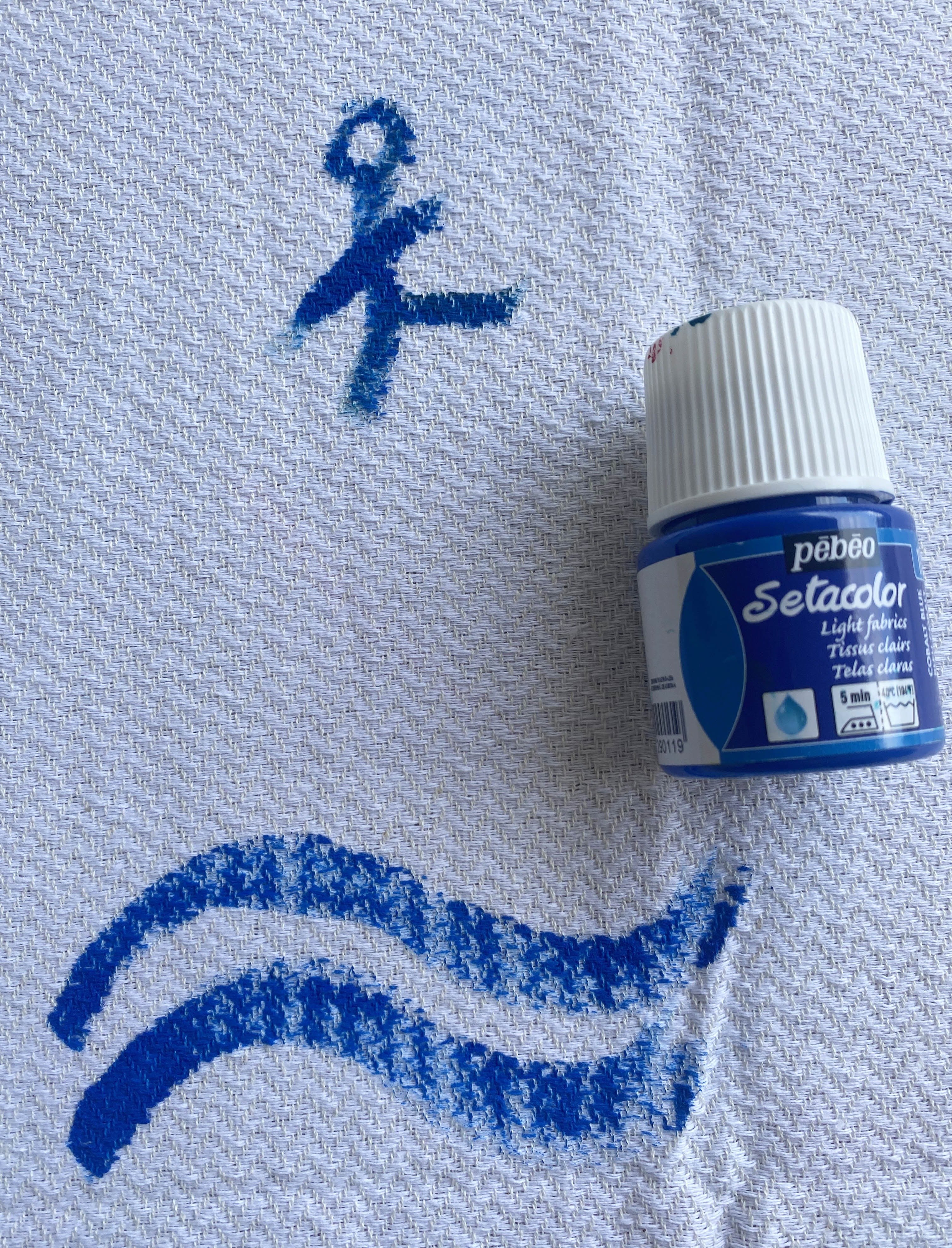 Create a small sketch showing the inspiration for the design for your beach blanket.

Prepare your SETACOLOR LIGHT FABRIC paint mixtures.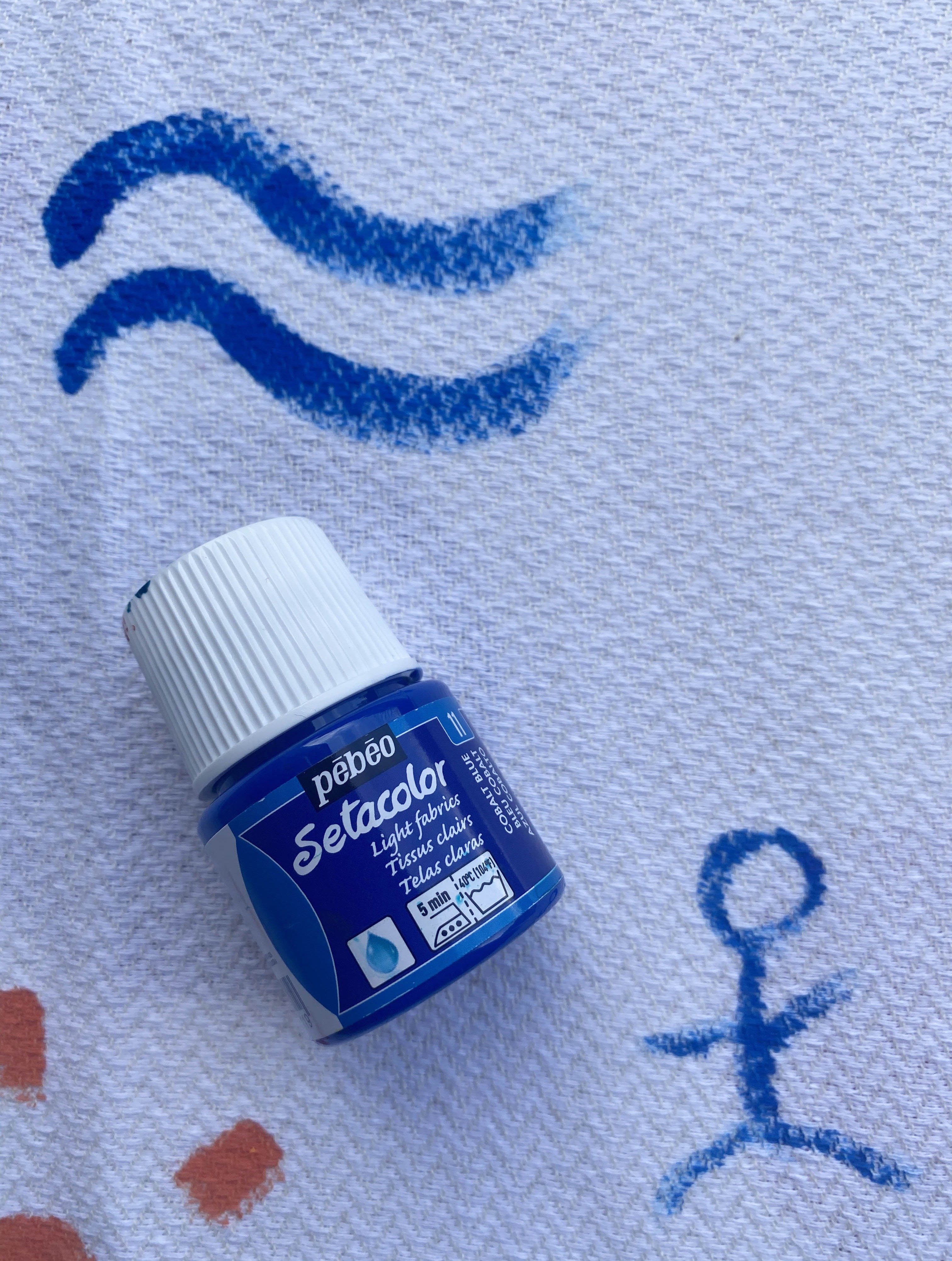 Divide the blanket into 4 parts and paint each part, one after the other.

Gently add some SETACOLOR paint to a brush and start tracing the different shapes. Use the fine brush for the writing.

Paint the blanket bands in your desired colour using the SETACOLOR OPAQUE paint.
Let dry and turn inside out to set the designs with the iron.