pébéo-fluctuart urban art prize: renoz
Pébéo-Fluctuart Urban Art Prize: Renoz
08/07/2022
On the occasion of the 6th edition of the International Competition organised by Pébéo, meeting with Renoz
Can you introduce yourself and tell us your artistic practice?
Im Renoz, a multidisciplinary artist based in beirut lebanon. I graduated from the Lebanese university with a BA in Fine arts. My practice is mainly focused around the streets. It varies between street art, printmaking and some studio work.
What do you seek to express through your work?
I seek to express an event, a place ,a conflict. and basically everything that can make social and political change in my country.
Who are the people represented on your walls? What are your inspirations for these portraits?
The people represented in my work are mainly us the people. My inspiration for these portraits are the stories each person has.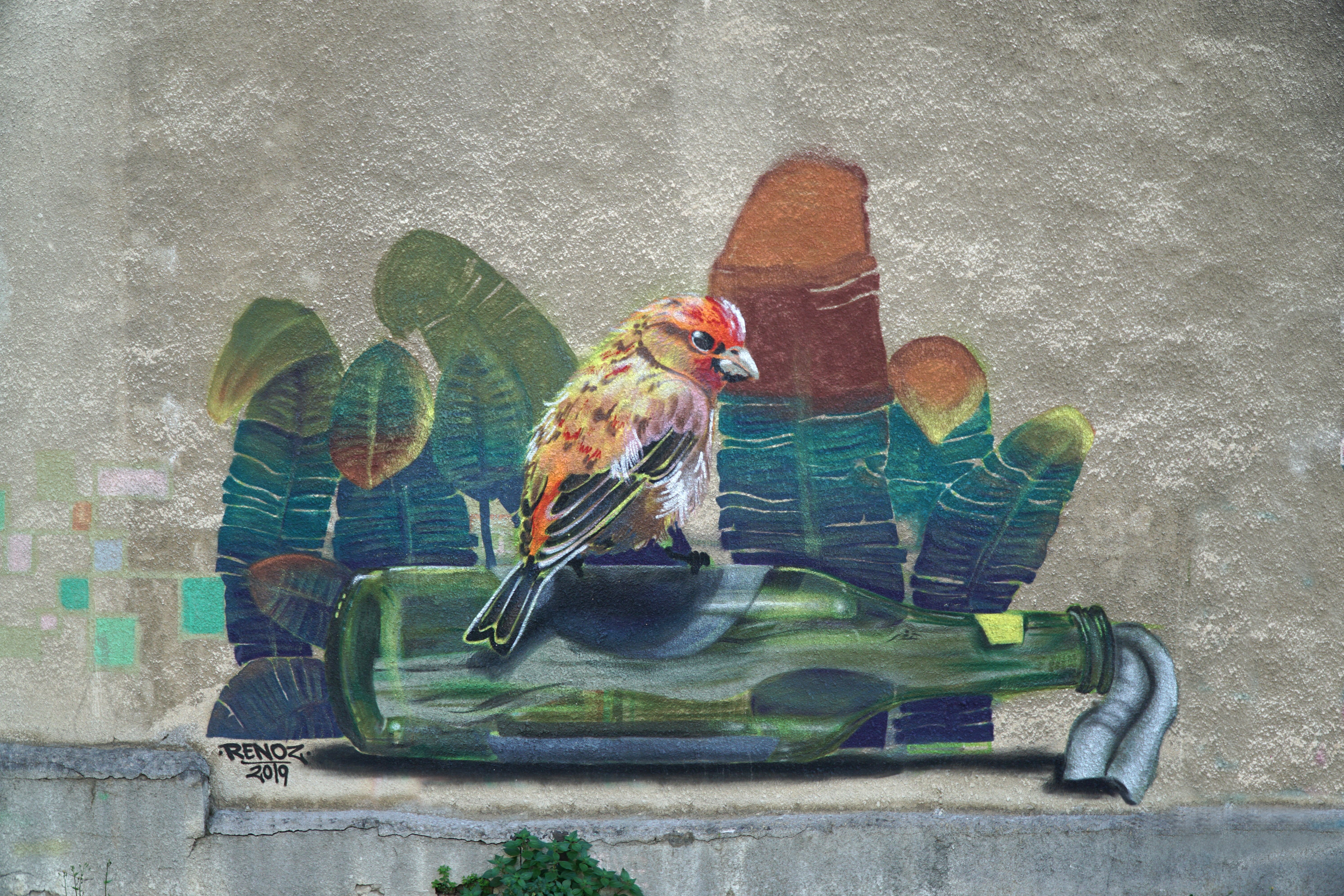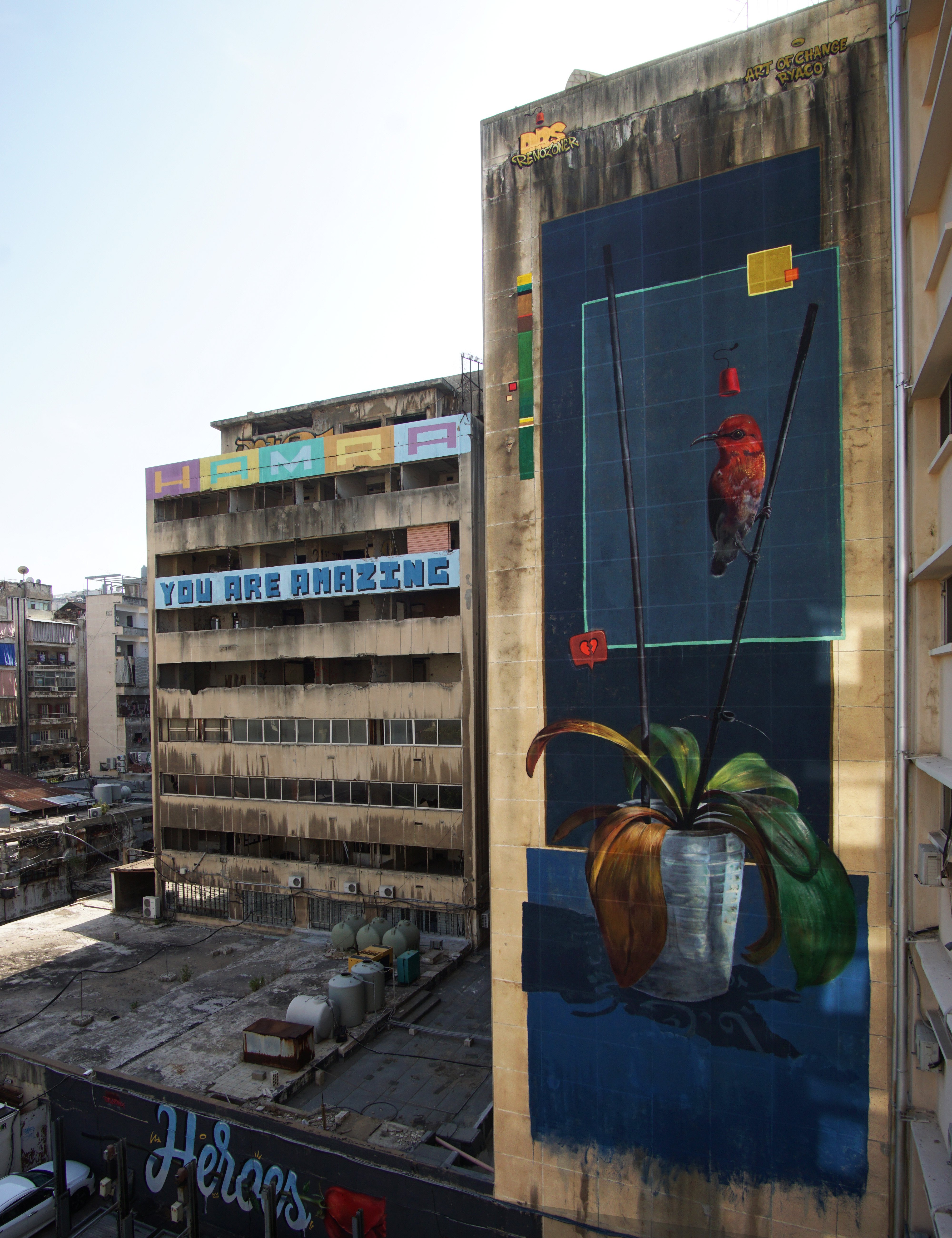 Does your work have a direct connection with the place in which you are working?
Most definitely, my work has a direct connection with the place i'm working in. My whole work is based on the socio-political conflict that my country has and I tend to reflect on that through the things I see around me and the observations I make walking around the city.
Meeting with the public, passers-by and residents is important to you. Have you had an exchange or encounter that was particularly important to you?
It is always interesting to interact with passers and the public. I mean this is what street art is about. It's about starting a dialogue with the public. Probably it is the amount of care and love people show when they see me painting on their wall. It is always heartwarming.
What motivated you to apply for the Urban Art Award?
I was motivated because of the two big and trusted names of pebeo and fluctuart in the domain. plus the platform it created for artist to present their work.
You made your first personal exhibition in France in October, do you have any other upcoming plans or special desires for the future?
For the future I'm aiming to broaden my network and activities outside of lebanon.