pébéo-fluctuart urban art award: theic
Pébéo-Fluctuart Urban Art Award: Theic
08/07/2022
On the occasion of the 6th edition of the International Competition organised by Pebeo, meeting with Theic
Can you introduce yourself and tell us your artistic practice?
My name is Camilo Nuñez, aka THEIC. I've been a painter for 12 years. I started painting in the streets of Montevideo with my friend Fitz, and she and I formed the Colectivo Licuado. Over the years, I've also started working in a studio to paint small format works. As Colectivo Licuado, we've only been painting murals around the world since 2013. We've painted in Asia, America and Europe. Over the past year and a half, I've started a project regarding my vision of masculinity. This project is called Me, Masculine? The project started with a digital painting, but, at the beginning of the year, I started working in a 3-D space with a physical sculpture.
What do you seek to express through your work?
I want to express feelings, emotions and situations that I have experienced or that friends or family members have told me about. I'm also a huge fan of Greek mythology, so I try to include those old stories (myths), but with a contemporary twist. Myths inspire me and help me understand human beings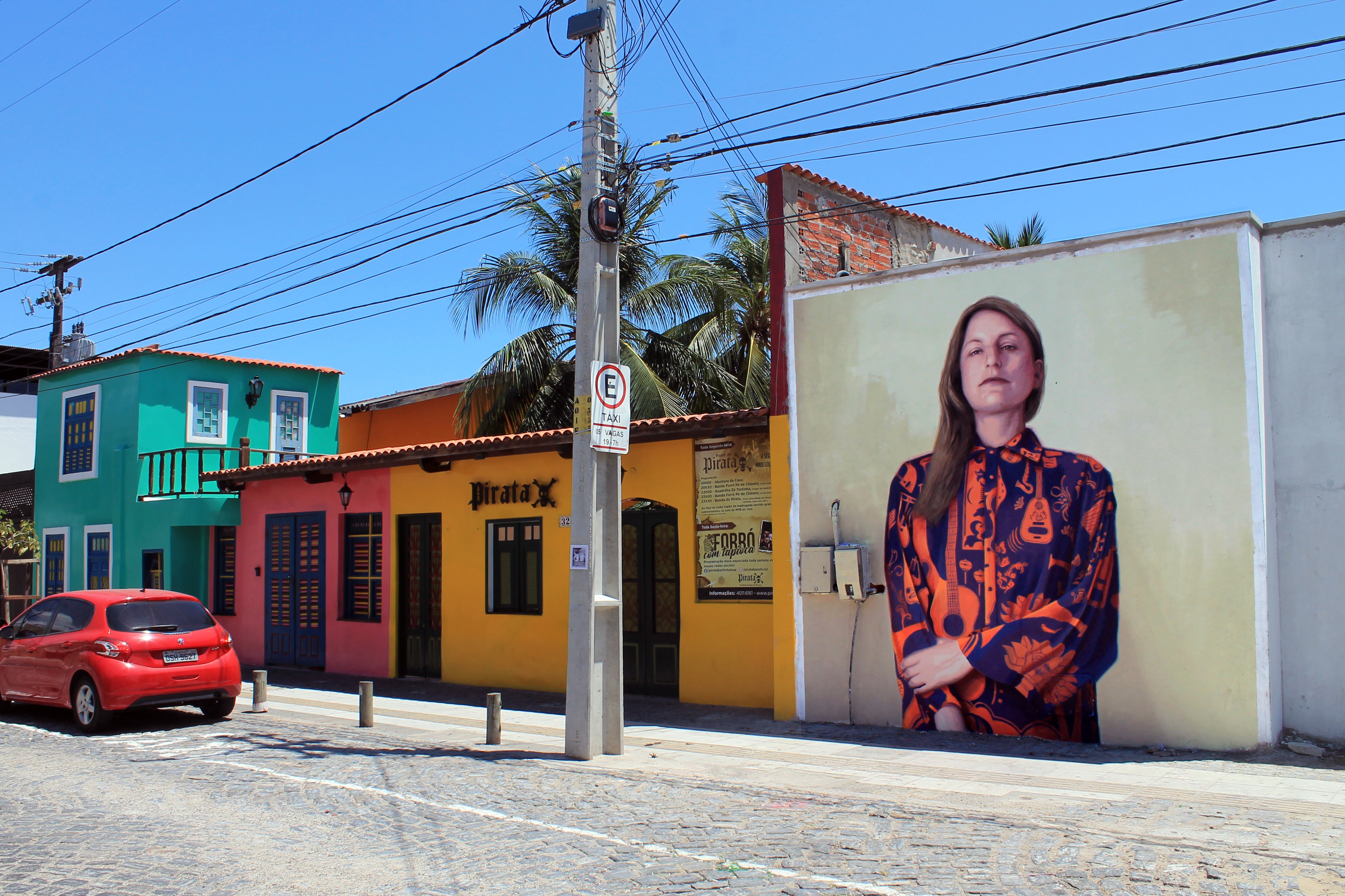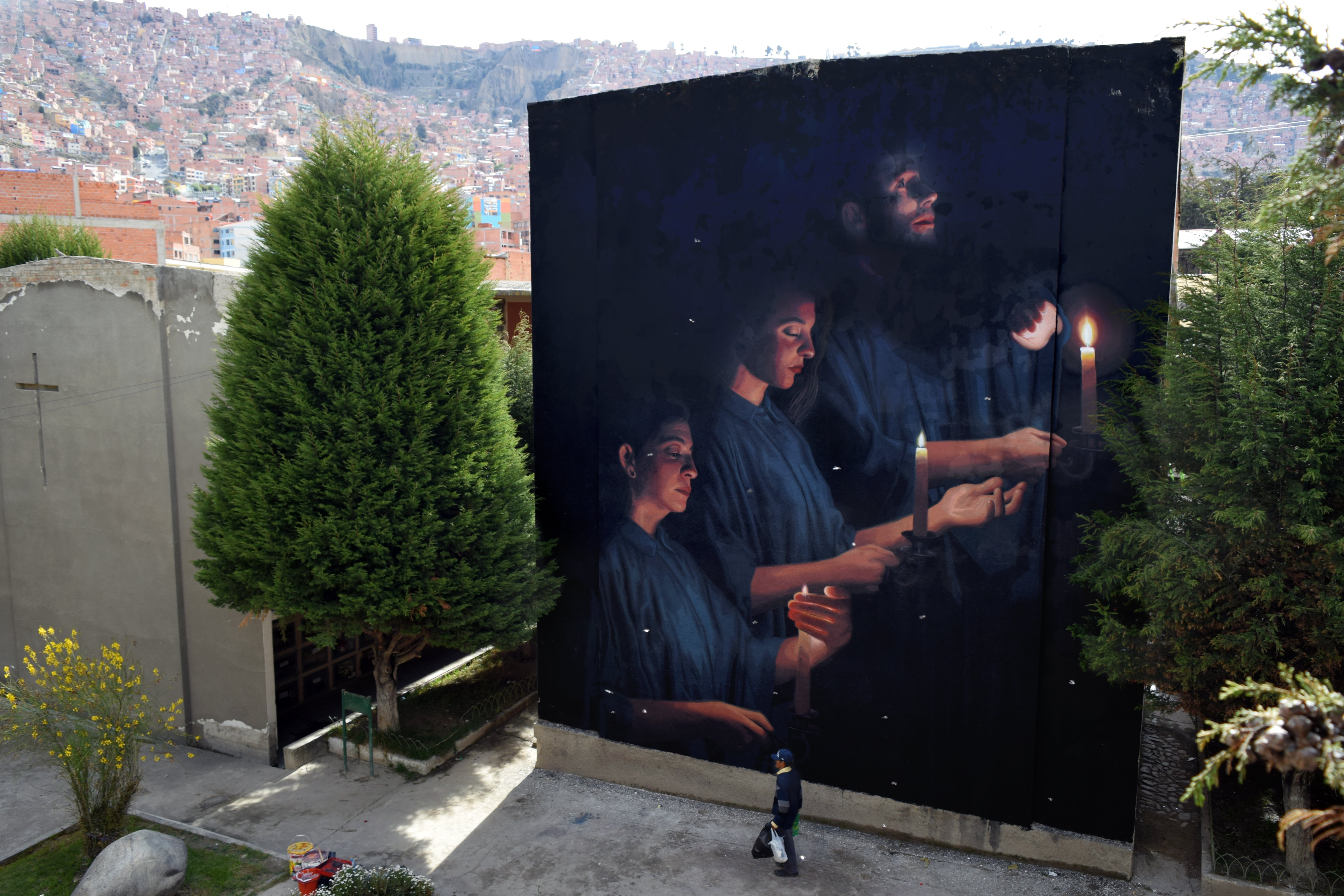 Who are the people depicted in your paintings? What are your inspirations for these portraits?
Nearly 90% of the people depicted in my paintings are friends or relatives, the remaining 10% are self-portraits.
Do your works have a direct link with the places where they are made?
The works that we make as Colectivo Licuado always have a direct link with the place where we are going to paint, but, when I paint alone, I try to follow my own, personal path and leave aside the place where I'm doing it.
Meeting with the public, passers-by and residents is important to you. Are there any conversations or encounters that had a particular impact on you?
One of the most enjoyable things about street art is getting to know the people who live near where I work, which makes for some very enjoyable conversations and also some not-so-enjoyable exchanges, but I can say that 95% of the comments I hear while painting are very positive. Very often, it's also the case that I can't communicate with the people who come to talk to me when I'm painting, because we don't speak the same language, so that's where "body language" comes into play.
What made you want to apply for this urban art award?
I like participating in awards and competitions. I feel like there's nothing to lose, and I really like my works being seen in different parts of the world.
You put on your first personal exhibition in France in October. Do you have other projects planned or that you would like to see realised in the future?
Last year, I couldn't present my exhibition in France. My last exhibitions took place in March at the EAC (contemporary art space) in Montevideo, Uruguay, and in April at the Improper Walls Gallery in Vienna, Austria.