pébéo-fluctuart urban art award: tom nelson
Pébéo-Fluctuart Urban Art Award: Tom Nelson
08/07/2022
On the occasion of the 6th edition of the International Competition organised by Pebeo, meeting with Tom Nelson:
Could you introduce yourself and tell us your artistic practice?
Tom Nelson, painter from Rennes. I've been fascinated by calligraphy since for ever, and my creativity was mostly expressed through graffiti. After several years of practice, I moved towards other means of expression, and began to use stretched canvases on materials that I had salvaged, in order to preserve a trace of my creations. I was not trying to represent classic graffiti on canvas, rather I developed an abstract painting style over time focused on repetition (punishment), which fades and destructures itself, becoming almost illegible through my creative gestures.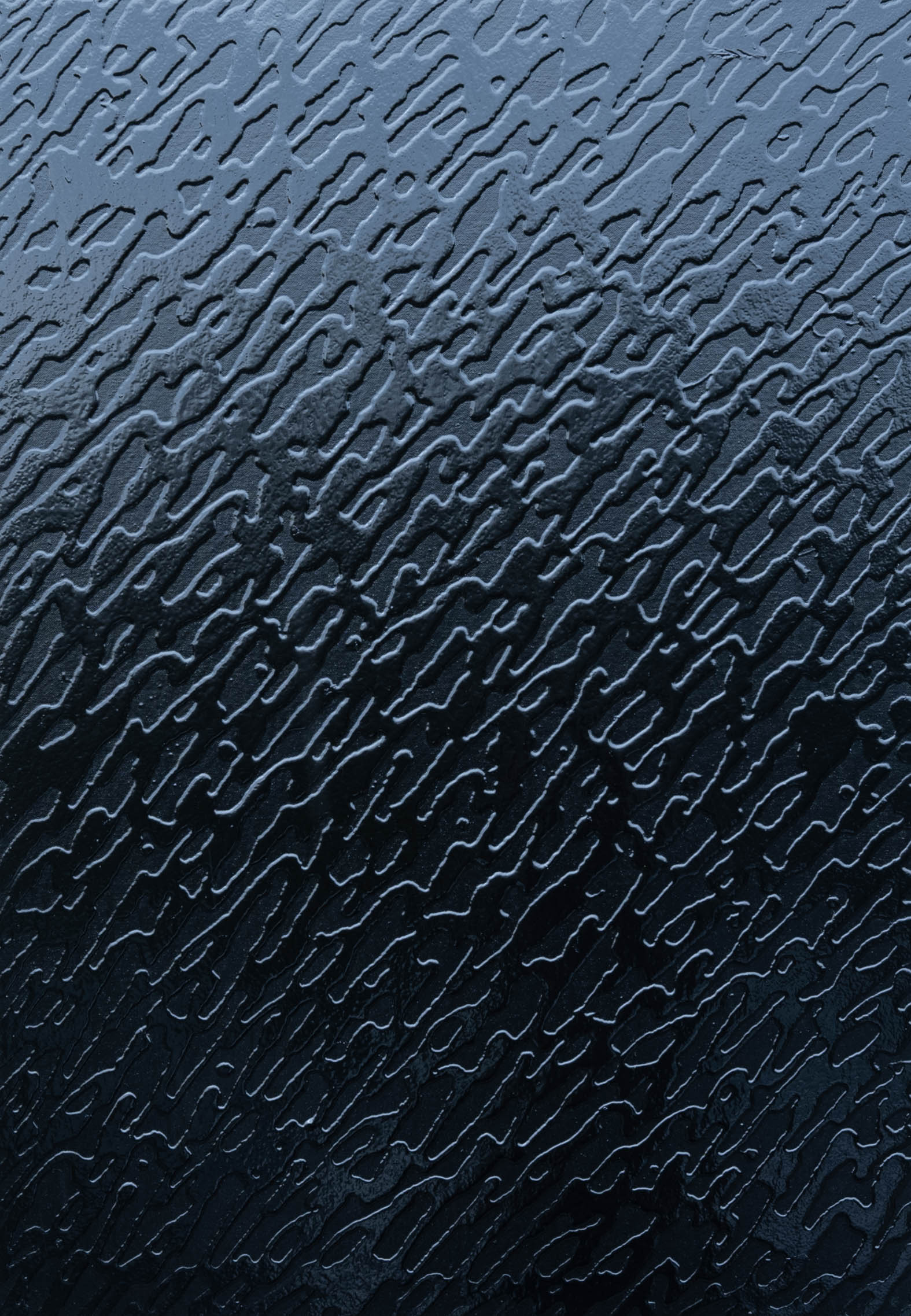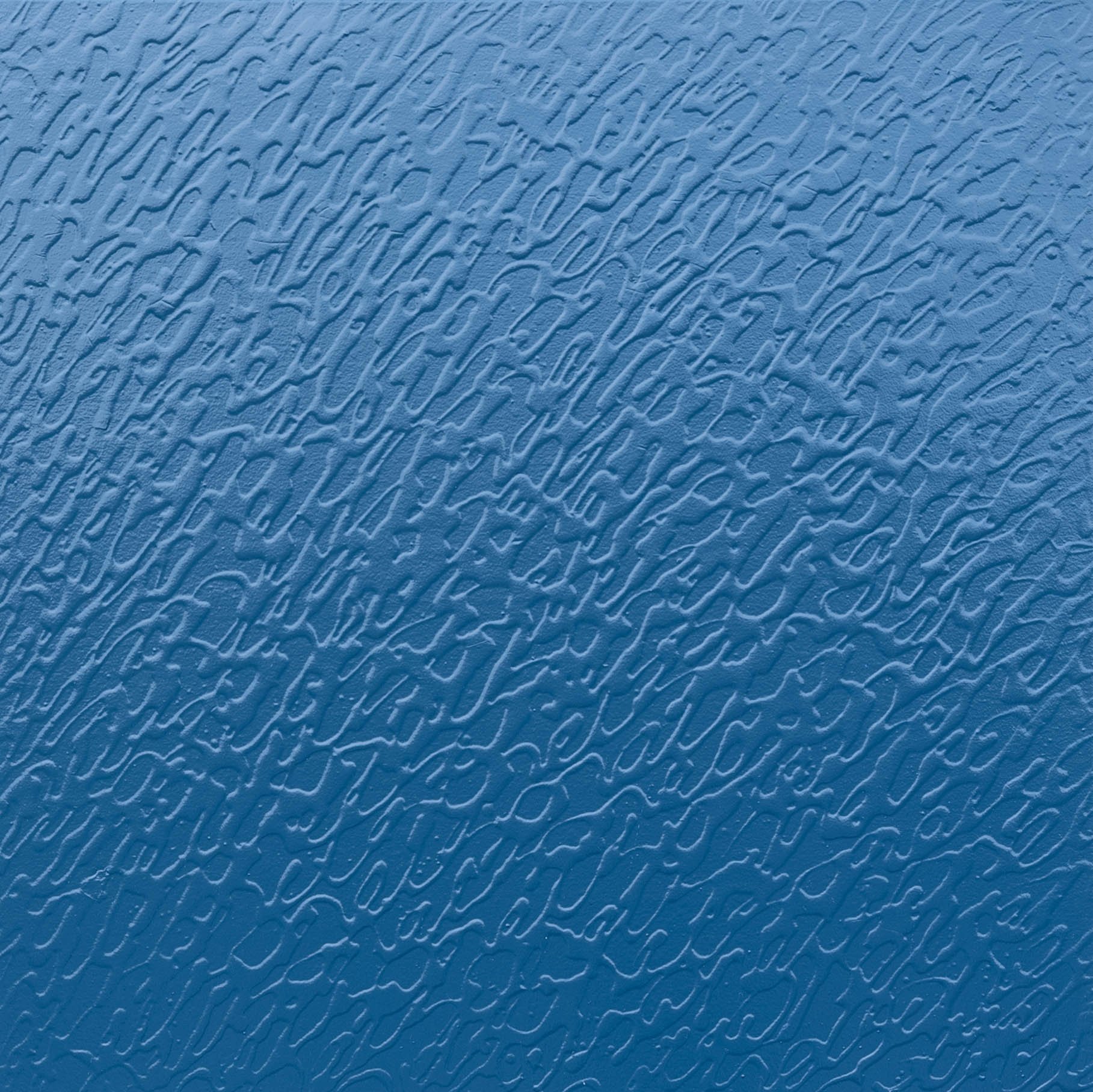 What do you seek to express through your work?
Through these accumulations of lines and materials, I seek to transcribe a rhythmic energy that almost turns into a dance, a moving wave full of life that invites the viewer to contemplation.
What are your sources of inspiration as an artist?
Being from the Emerald Coast, my main sources of inspiration are the elements, especially moving water. I use graffiti techniques, while drawing inspiration from modern art. My imagination takes root around the monochromes by Klein, the vigorous draisines by Polos and the extensive research by Soulages for Outrenoir.
Have you had an exchange or encounter that was particularly important to you throughout your career?
To cite just one, I would say my meeting with the artist RENK, a long-time friend of mine, who helped me to realise that it was possible to live off of one's own art.
What made you want to apply for the urban art award?
Since I regularly use Pébéo materials, I saw the call for applications on my social networks. After learning more about the contest from previous years, I wanted to try my luck by proposing my work.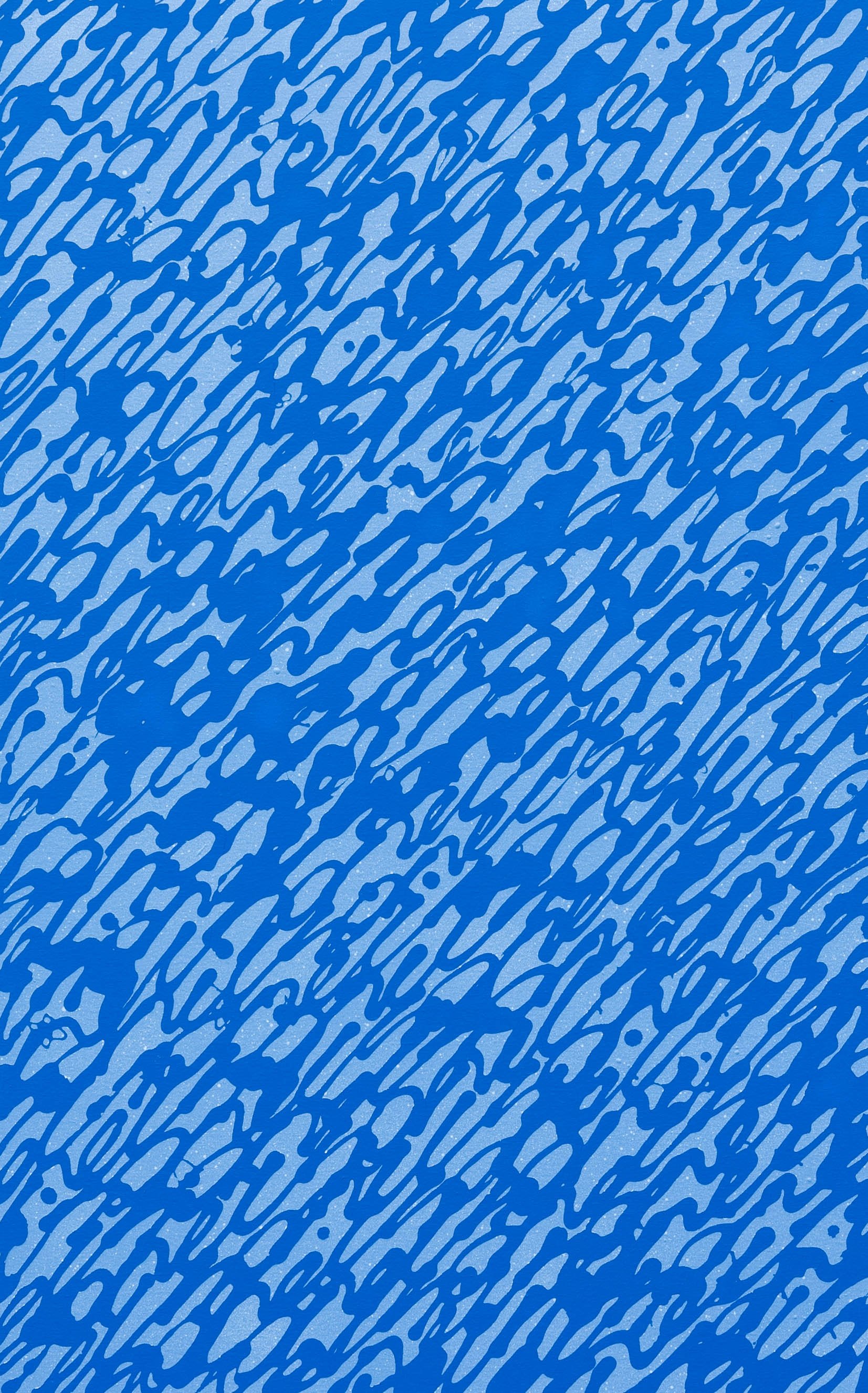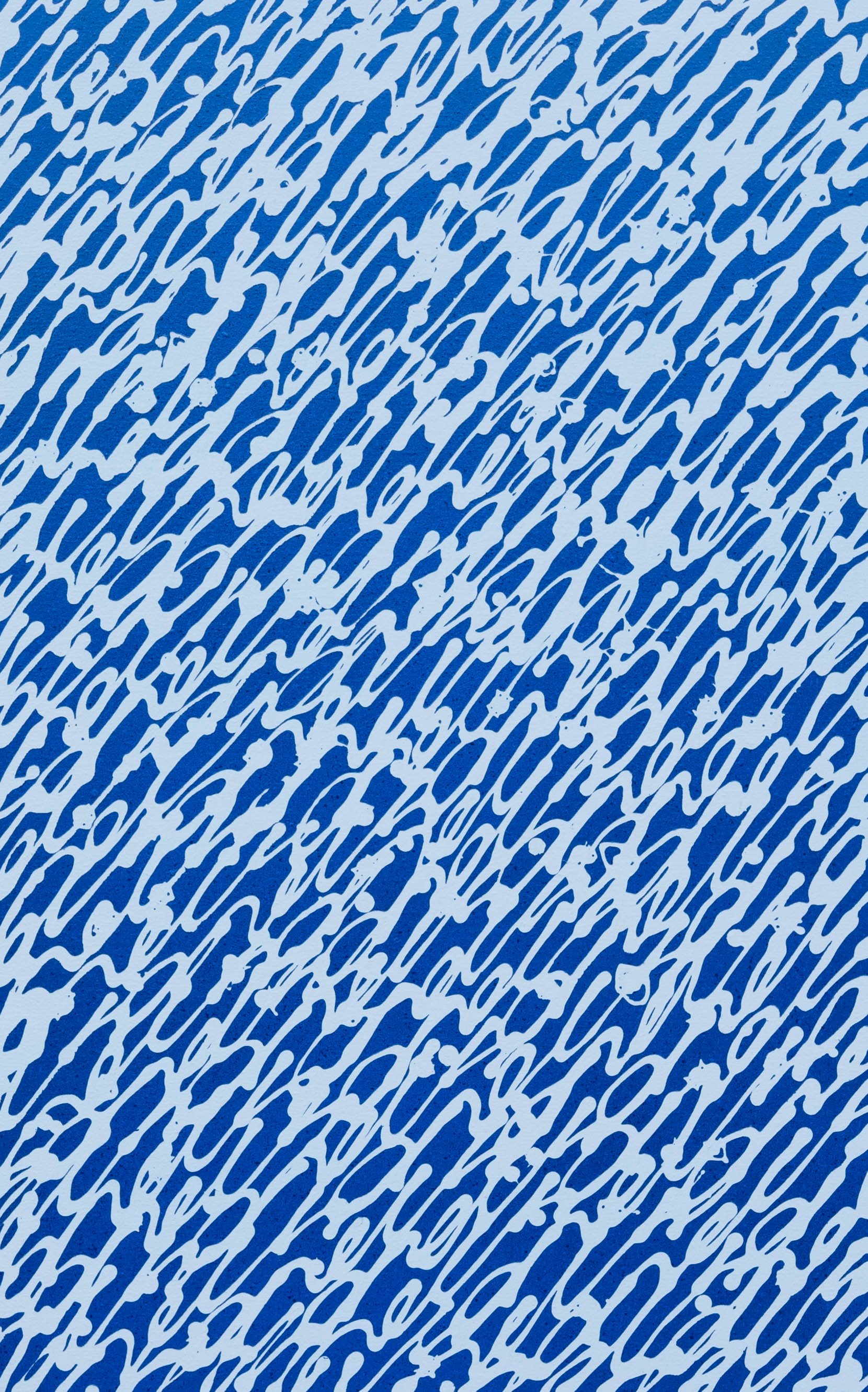 Can you tell us about the work presented for the award?
BLUE SERENITY, as its name suggests, is an invitation to feel calm through its colours, but also through its regular and rhythmic composition. Since I am very sensitive to the texture of water, which gives me a feeling of well-being, I tried to transcribe that same feeling onto this canvas.
What products from the Pébéo range did you use for your work?
I discovered liquid latex amongst the Pébéo range, which I used as a masking technique. It allowed me to first work on my background, which then became my written texts once the material was removed.