Children's glitter paint - Pébéo
Hover over the image to zoom in
Children's glitter paint - Pébéo
Detailed Description
Product description
Glitter paint, poster paint violet colour, ready to use, with a gloss finish.
Properties
Based : Water
Format : 150 ml
colour : VIOLET
Product EAN : 3167860568068
Instructions
Glitter gouache gels are easy to clean off skin with soap and water. Washing with water enables the removal of all of the binder (dextrins: sugar polymers), which is soluble in water. However, the pigments present in the gouache may have varying affinities according to the surfaces (textile fibres, etc.). These colourants can then bind to the fabric almost permanently. In the case of stains on textiles, immediately wash the surface in hot water with soap. Repeat the operation if necessary until the stain has completely disappeared. For tougher stains, using bleach-based or active oxygen-based textile stain removers can be successful as long as their use is compatible with the garment in question. It is also recommended to use protective aprons for works with children. Keep away from wallpaper, painted walls, untreated wood, etc. and other materials that cannot be washed.
For children of 3 years of age and older, under the supervision of an adult. CE marking attesting to the compliance with the requirements of the European Directive on the safety of toys
Legal Information
Other Regulatory Indications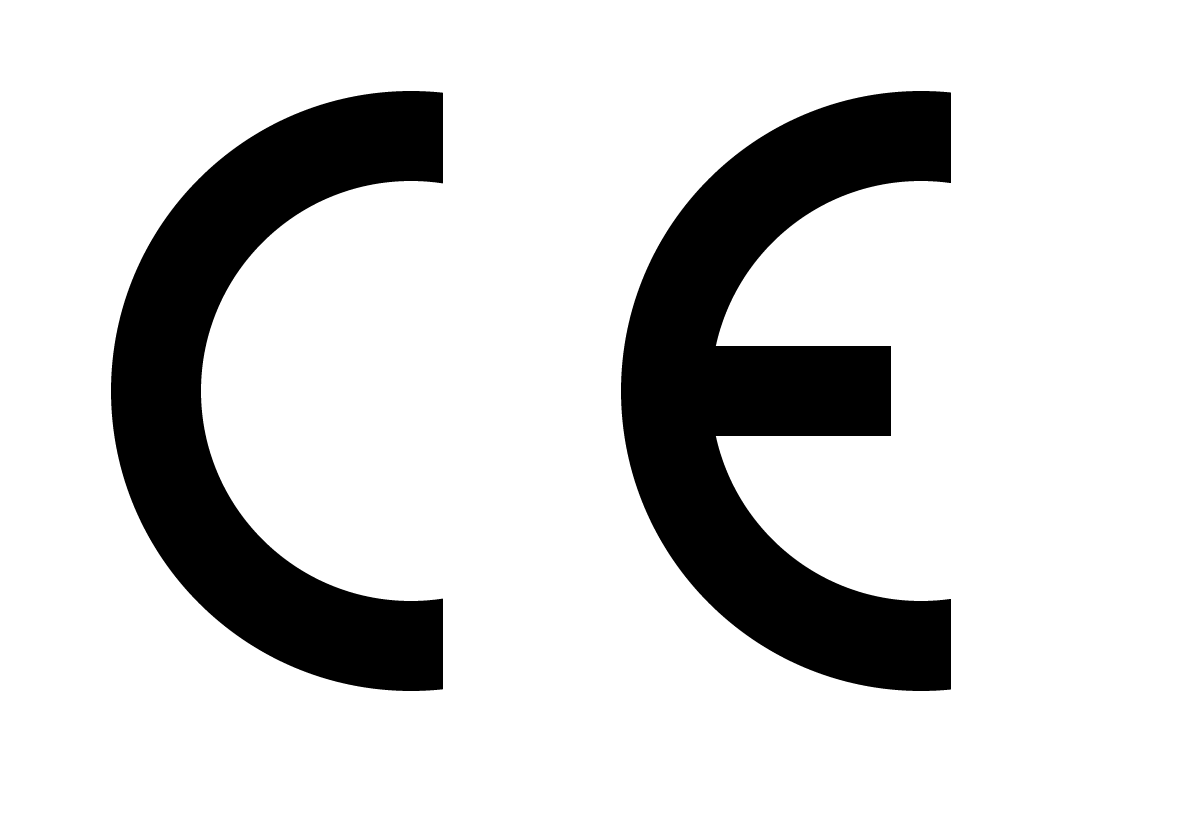 Original Manufacturer Marking
Packaging Processing