Fine gouache paint - Studio Gouache
Hover over the image to zoom in
Mentions of Danger
Contains : BIT. May produce an allergic reaction.
Fine gouache paint - Studio Gouache
Detailed Description
Product description
Fine water paint, colour ultramarine blue. The shade is a deep blue, with a matt finish. Opaque colour with an excellent lightfastness.
Properties
Based : Water
Format : 100 ml
colour : BLEU OUTREMER
Opacity : ■ : Opaque
Lightfastness : ***/l : Excellent
Product EAN : 3167862900156
Instructions
It is ideal for making models, study works, illustration and decoration. It can be applied to paper, cardboard, Bristol board, ...
Legal Information
Other Regulatory Indications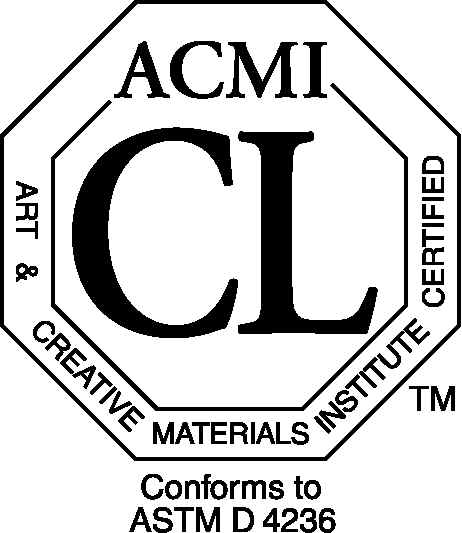 Precautionary Advice
Keep out of reach of children.
Original Manufacturer Marking
Packaging Processing