cute cones to collect your easter eggs
Cute cones to collect your Easter Eggs
19/05/2021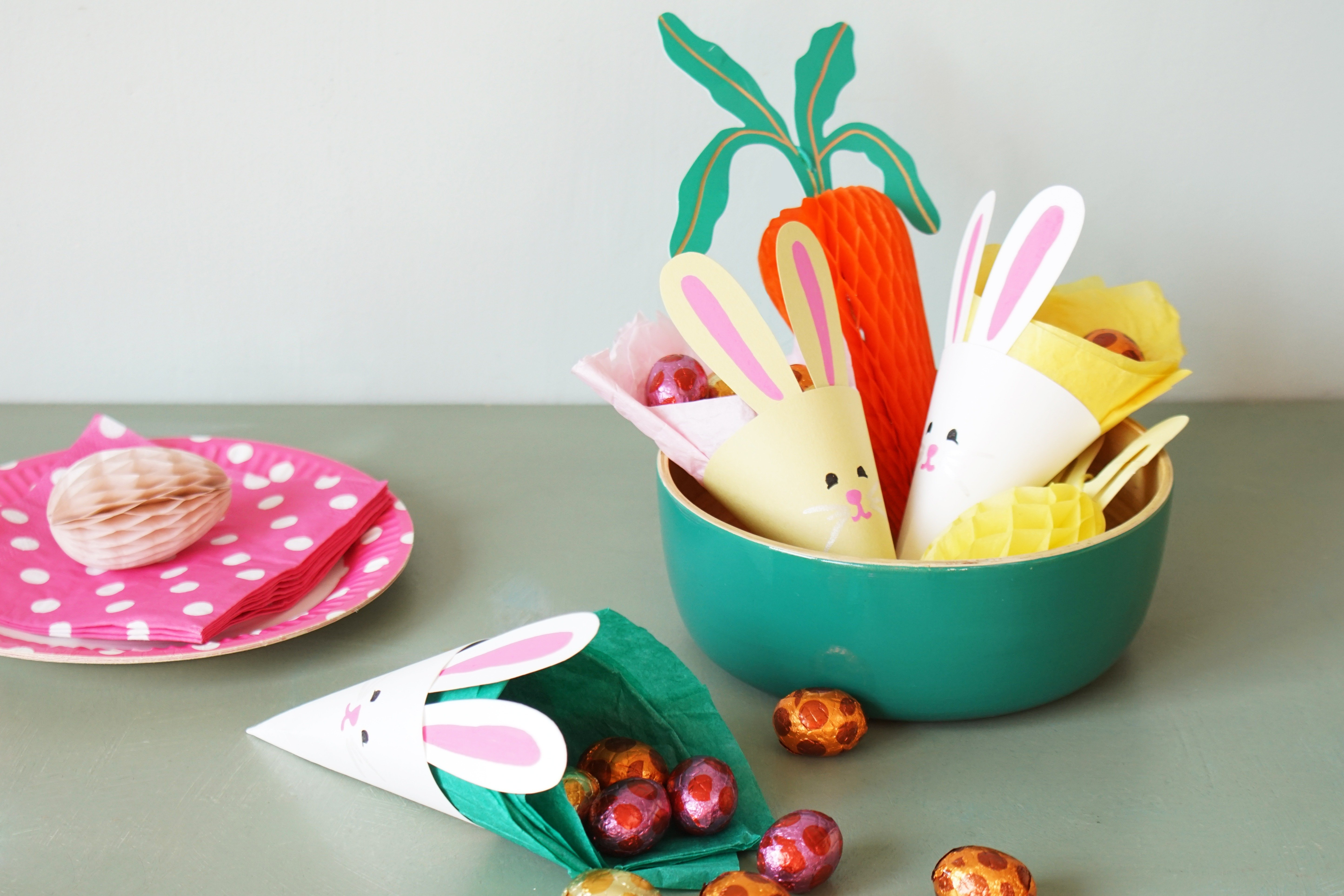 "Remember to make one for each member of your family too! "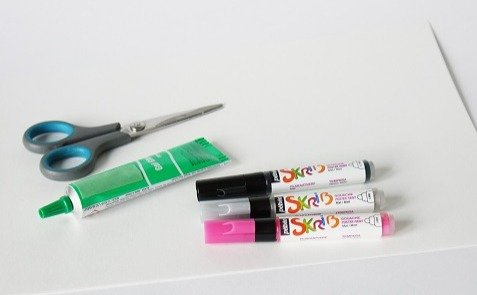 Materials :
Skrib gouache markers

A sheet of thick white paper
Scissors
Liquid glue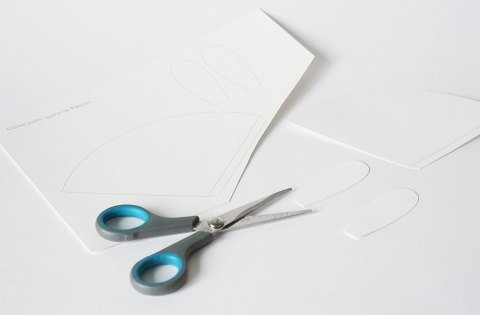 Download the template for the cone and the bunny ears (LINK TO PDF TEMPLATE).
Print it on a sheet of thick white paper. Cut the three parts out.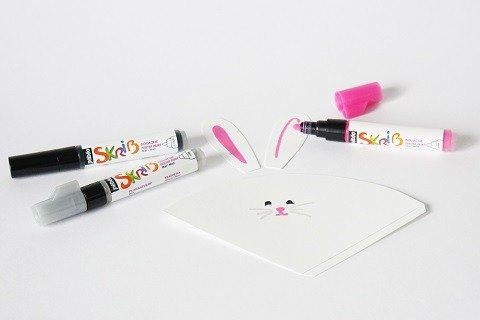 Draw the bunny's eyes, muzzle and whiskers in the centre of the cone like in the photo.
Colour the inner part of the ears in pink.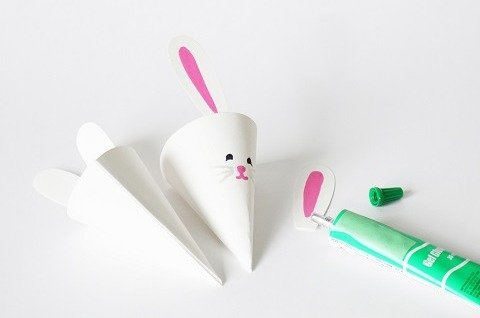 Roll up your cone to make the bunny's head. Secure it by sticking the flap down. Stick the ears on top of the head at the back using your glue.
Slide a piece of tissue paper inside your cone and fill it up with all your Easter eggs!