Blouse with patterned designs
13/06/2022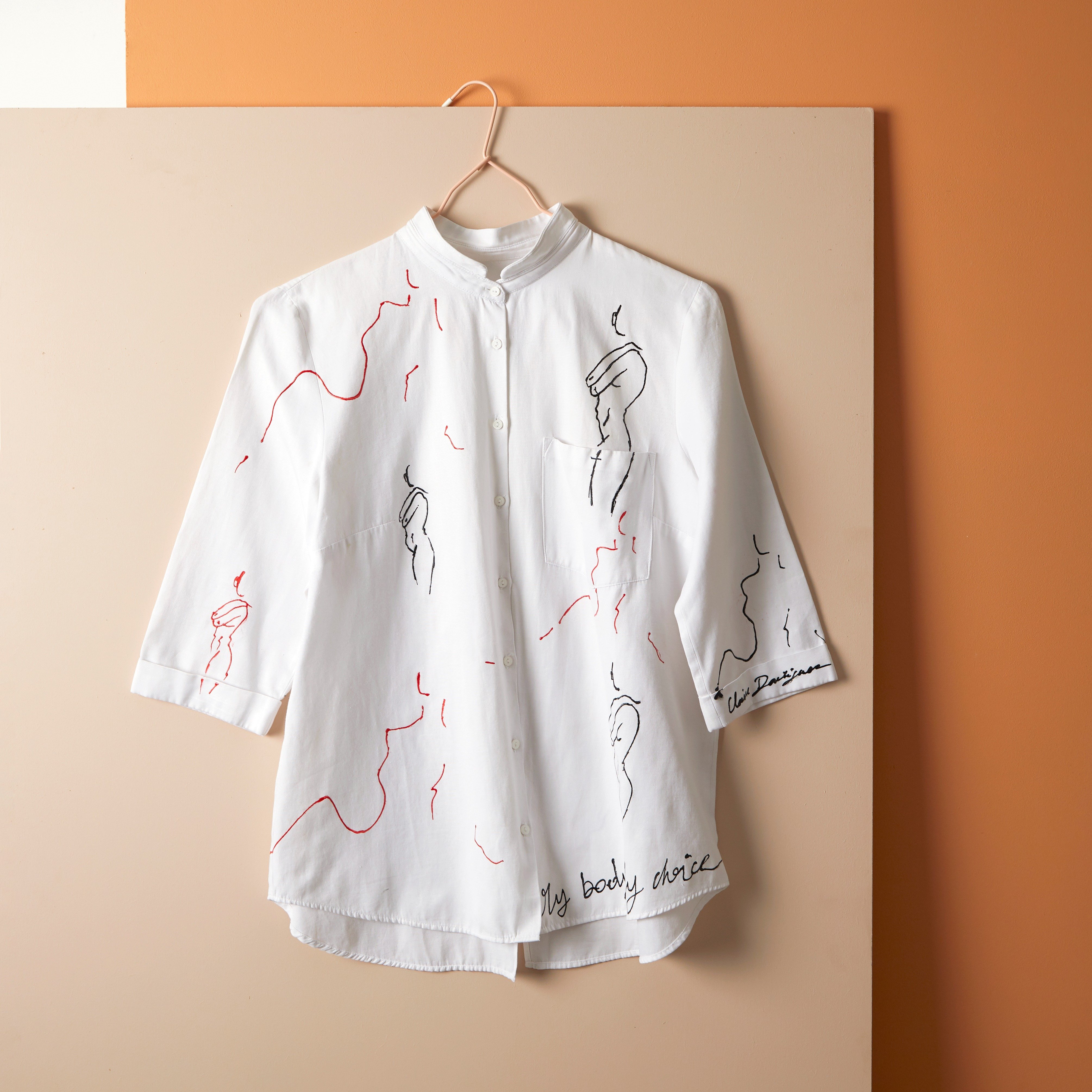 "Draw fine feminine silhouettes using Setacolor textile paints and create a chic and unique blouse.!"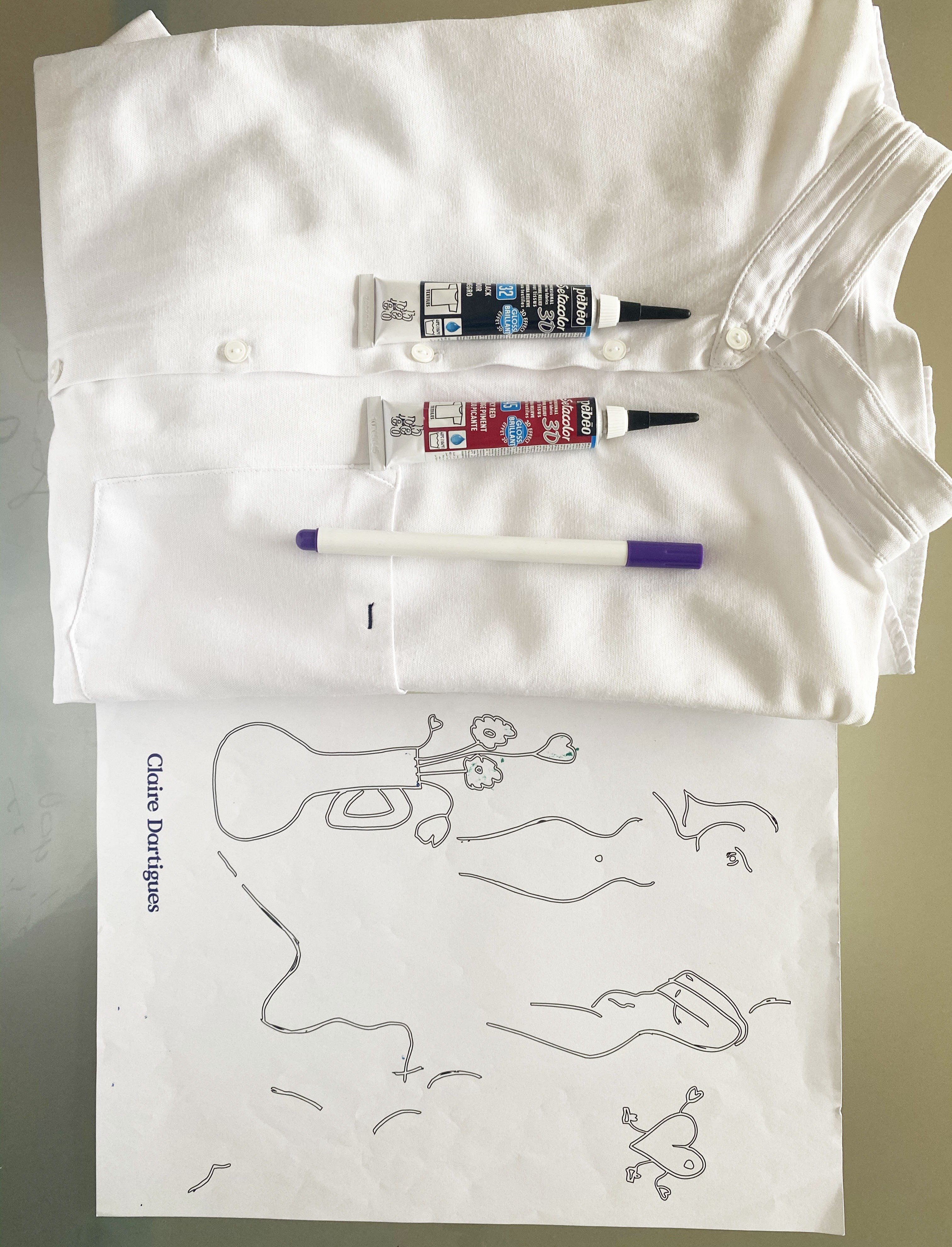 Materials
Erasable marker pen

Setacolor 3D textile paints
Blouse
Cardboard box
Difficulty Level :
Medium
Realization time: 2h
Drying time: 2h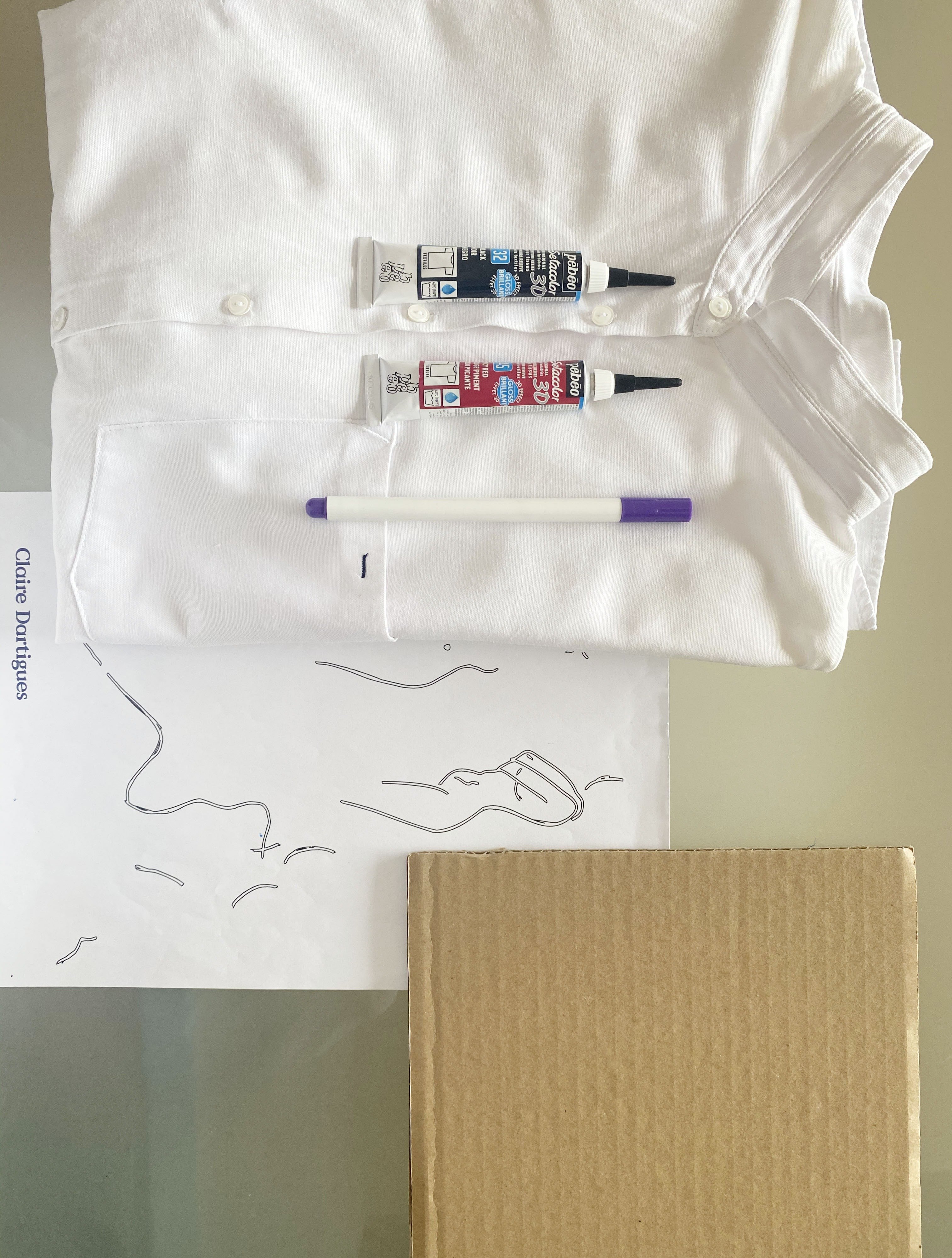 Create a small sketch showing the inspiration for the design for your blouse.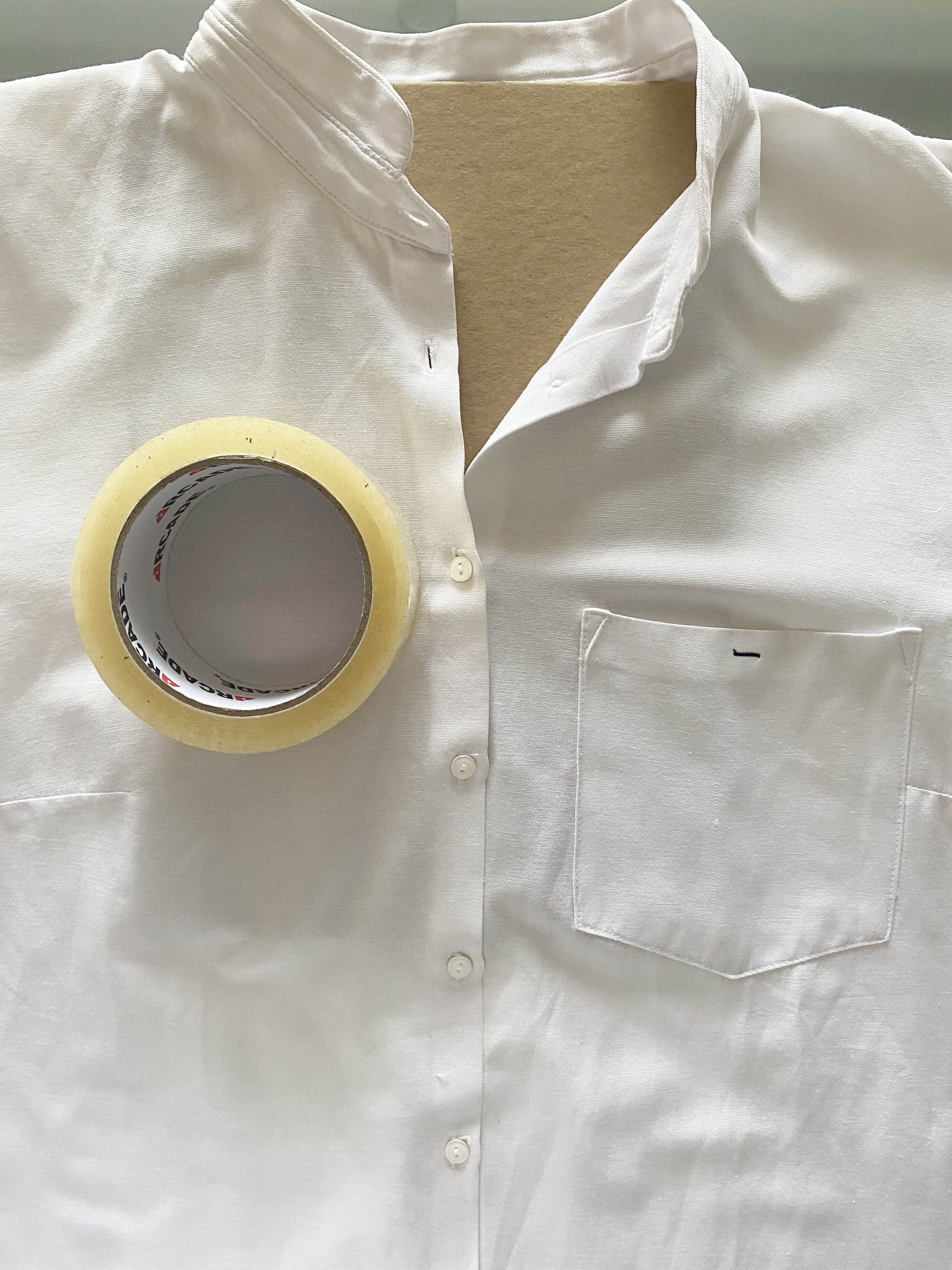 Slip the cardboard inside the blouse under the areas you're going to paint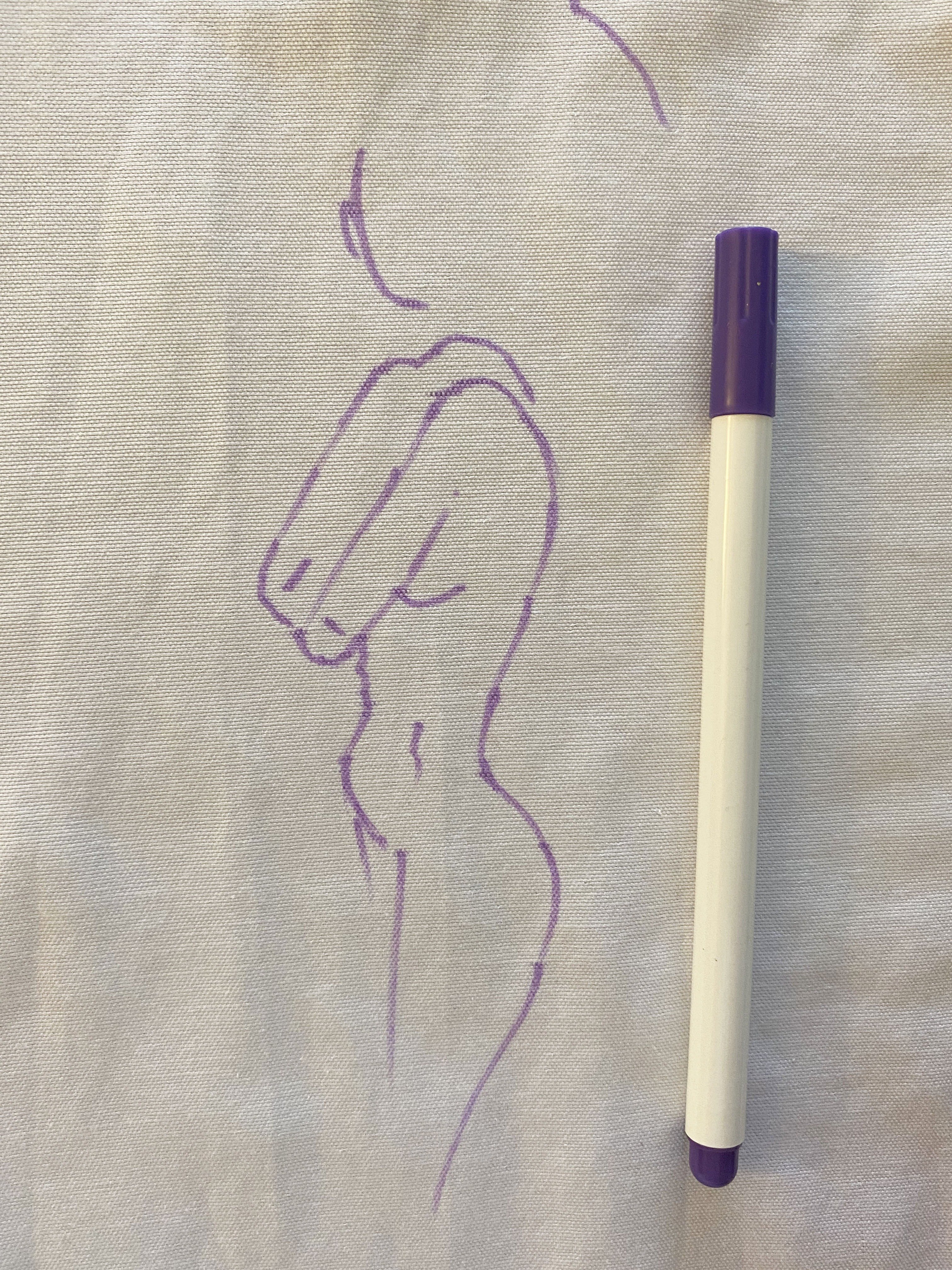 Draw the shapes using the erasable marker pen.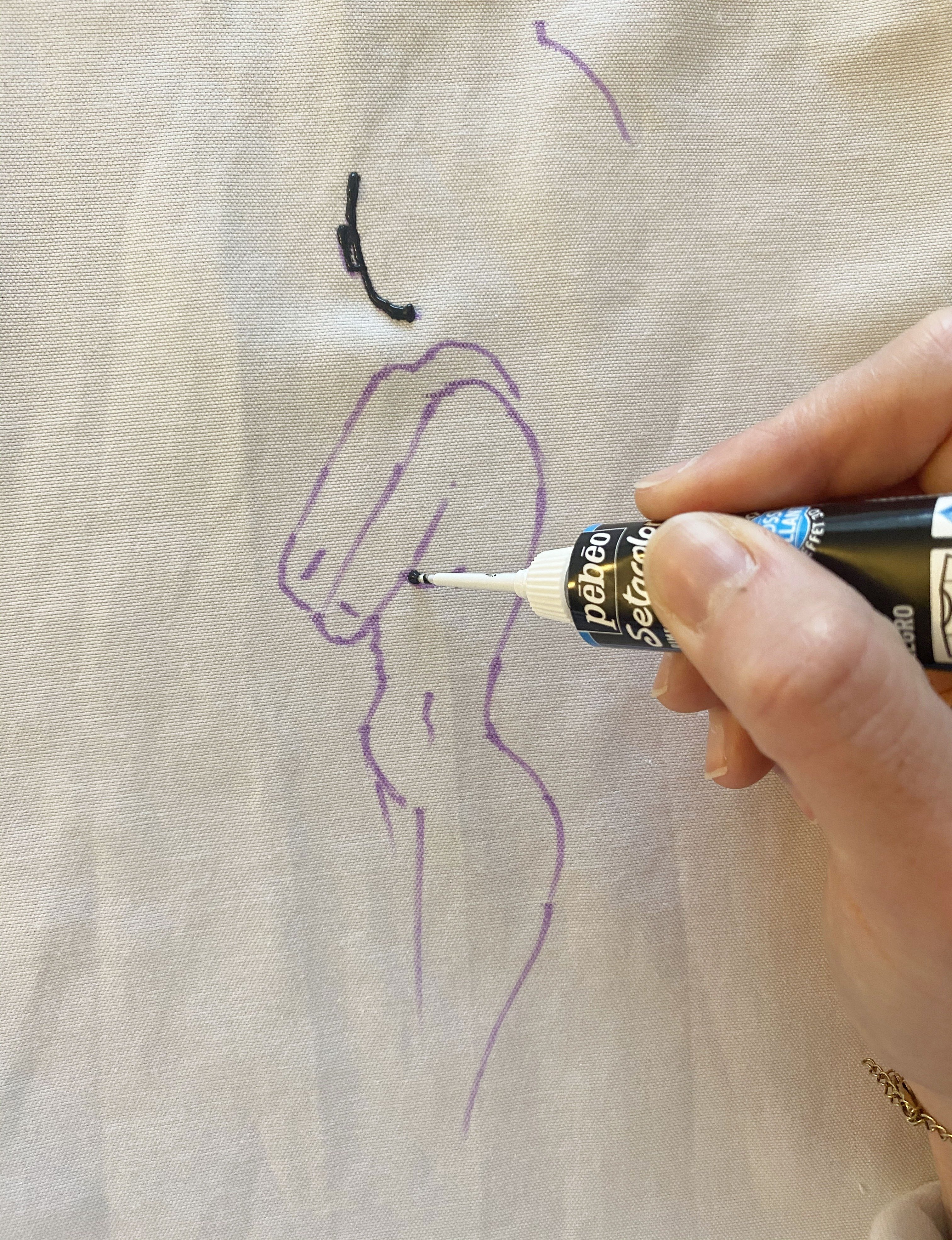 Redraw the contours of your shapes using SETACOLOR 3D.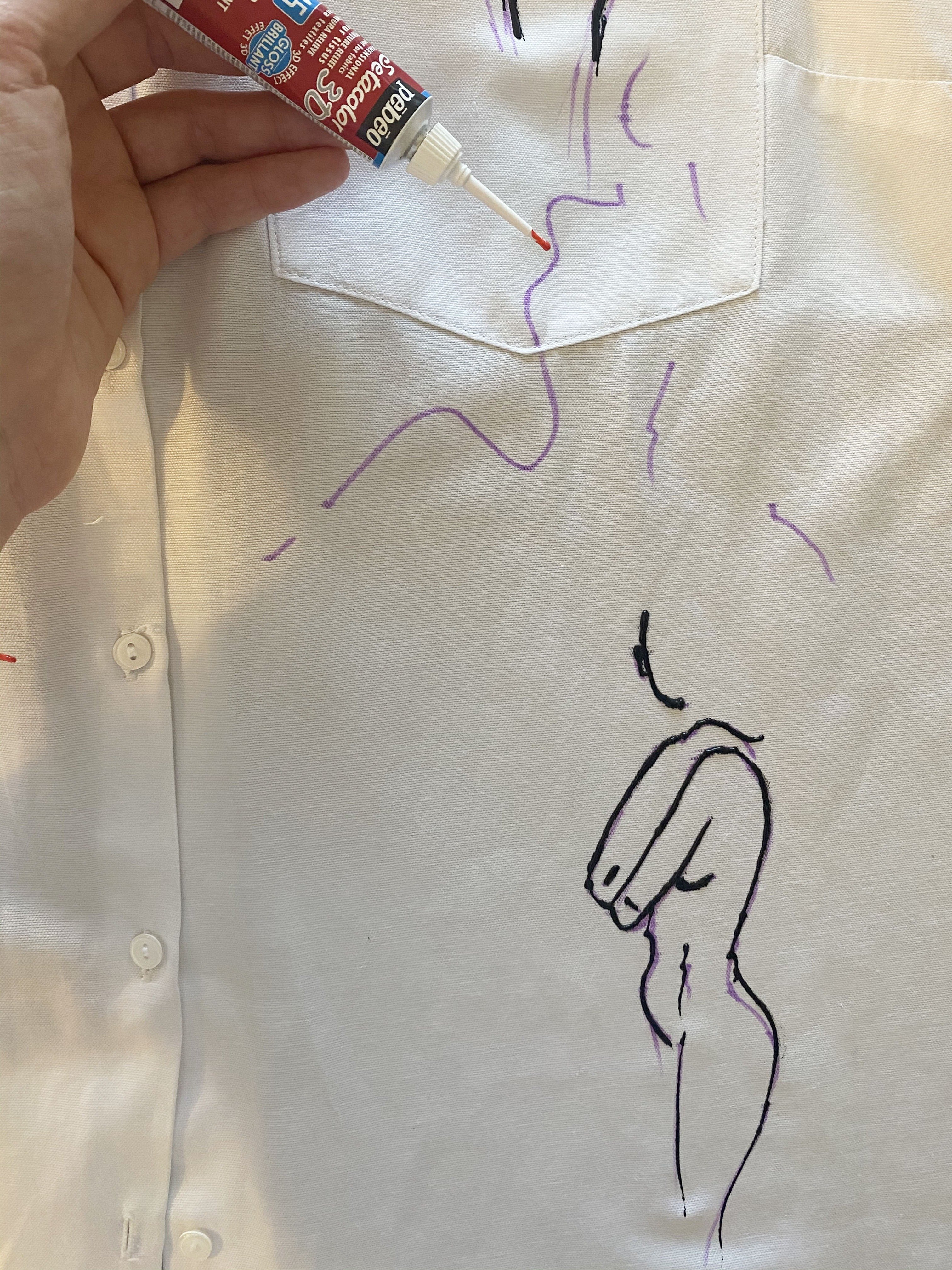 Let dry before starting the back of the blouse.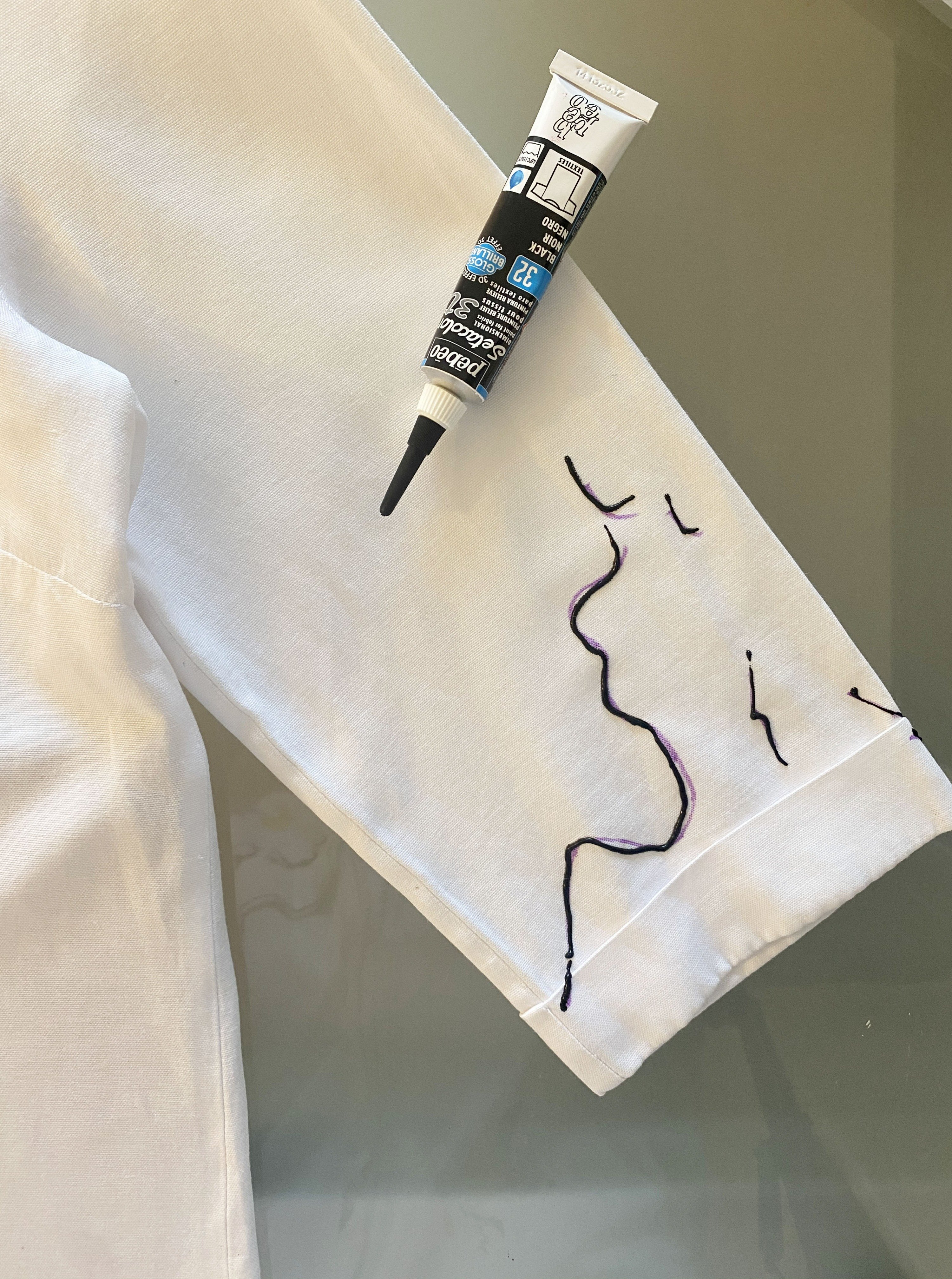 Repeat steps 4 and 5 on the back of the blouse.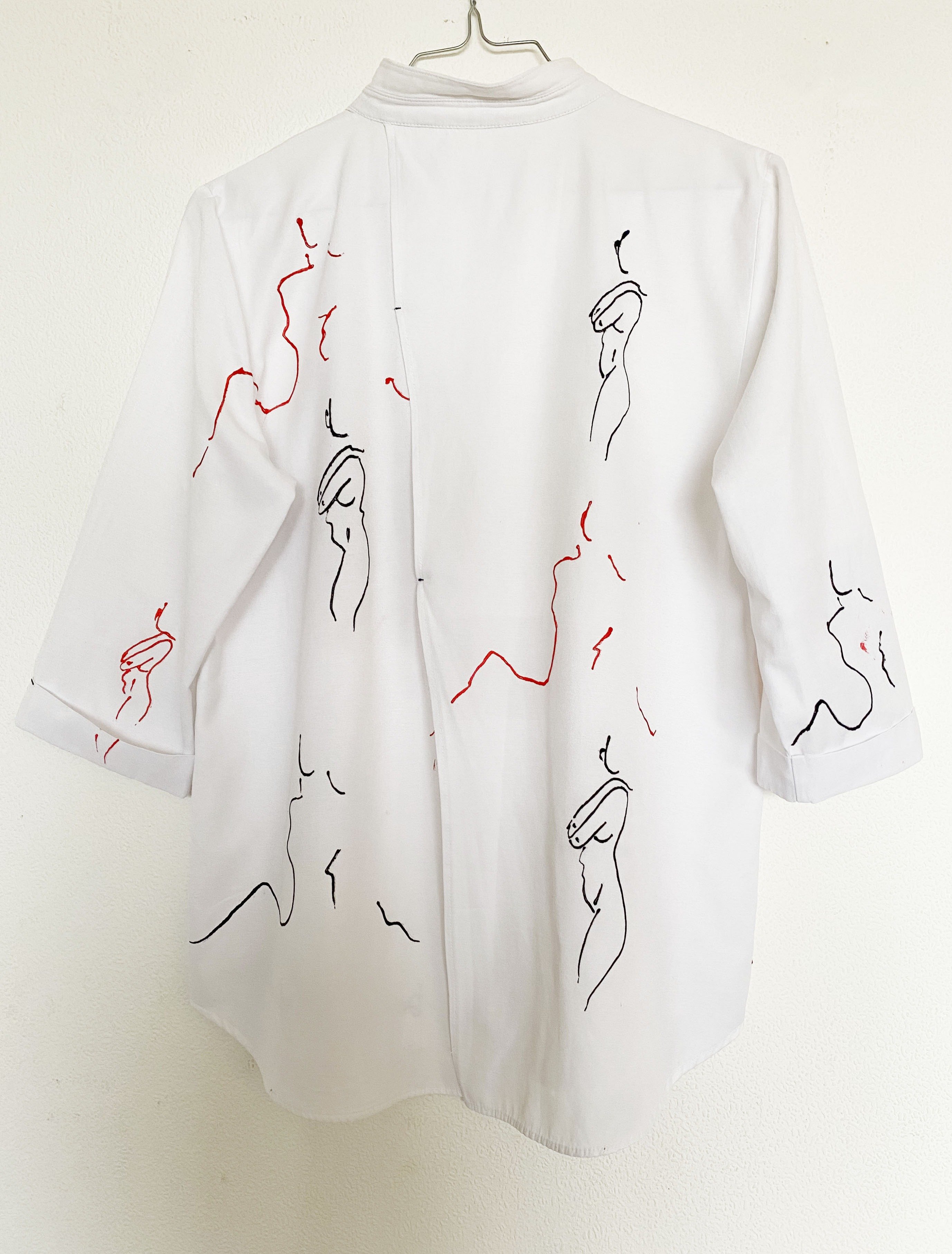 Once the back has dried completely, use a damp sponge to remove the lines of the erasable pen.

Iron the blouse inside out to fix the SETACOLOR 3D paint in place