A pumpkin place card
10/11/2022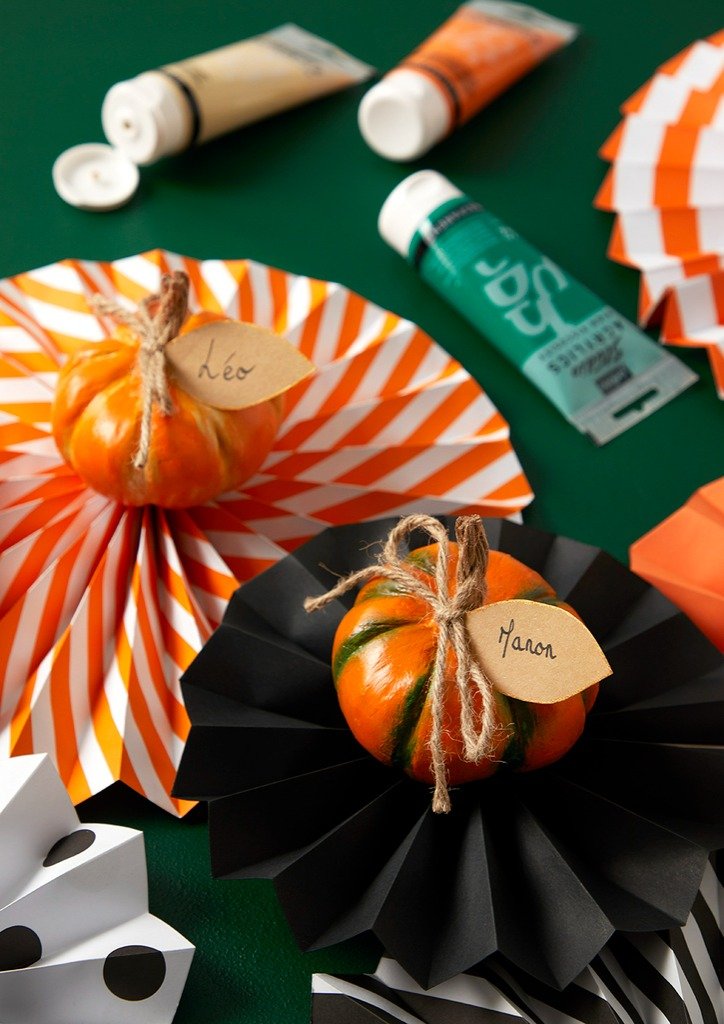 Create poetic place cards for Thanksgiving with these little painted plaster pumpkins.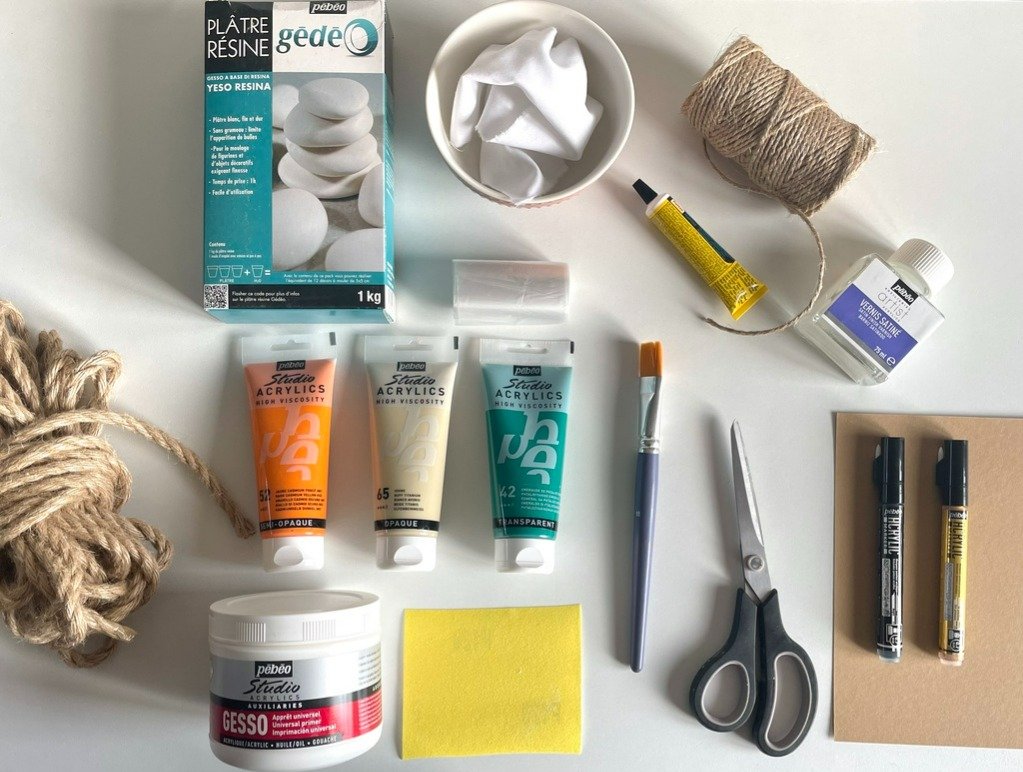 Materials :
Plaster

Gesso Base

Studio Acrylics paints in Buff titanium and Cadmium yellow

Black acrylic marker
Difficulty Level :
Difficulty: hard

Time to make: 3 hours (excluding drying time)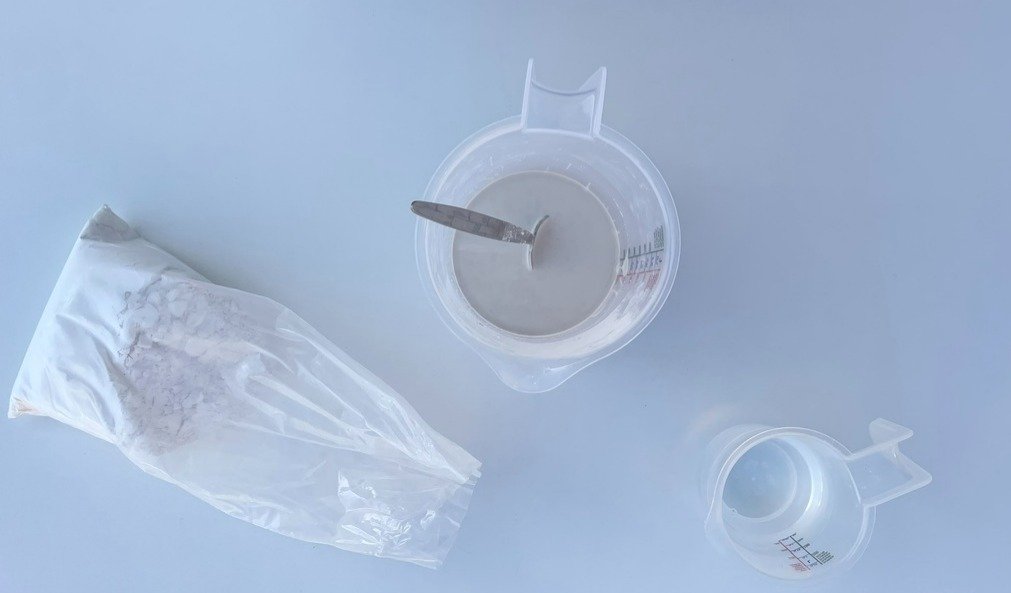 In a container, prepare the plaster (1 part water to 3 parts plaster) then mix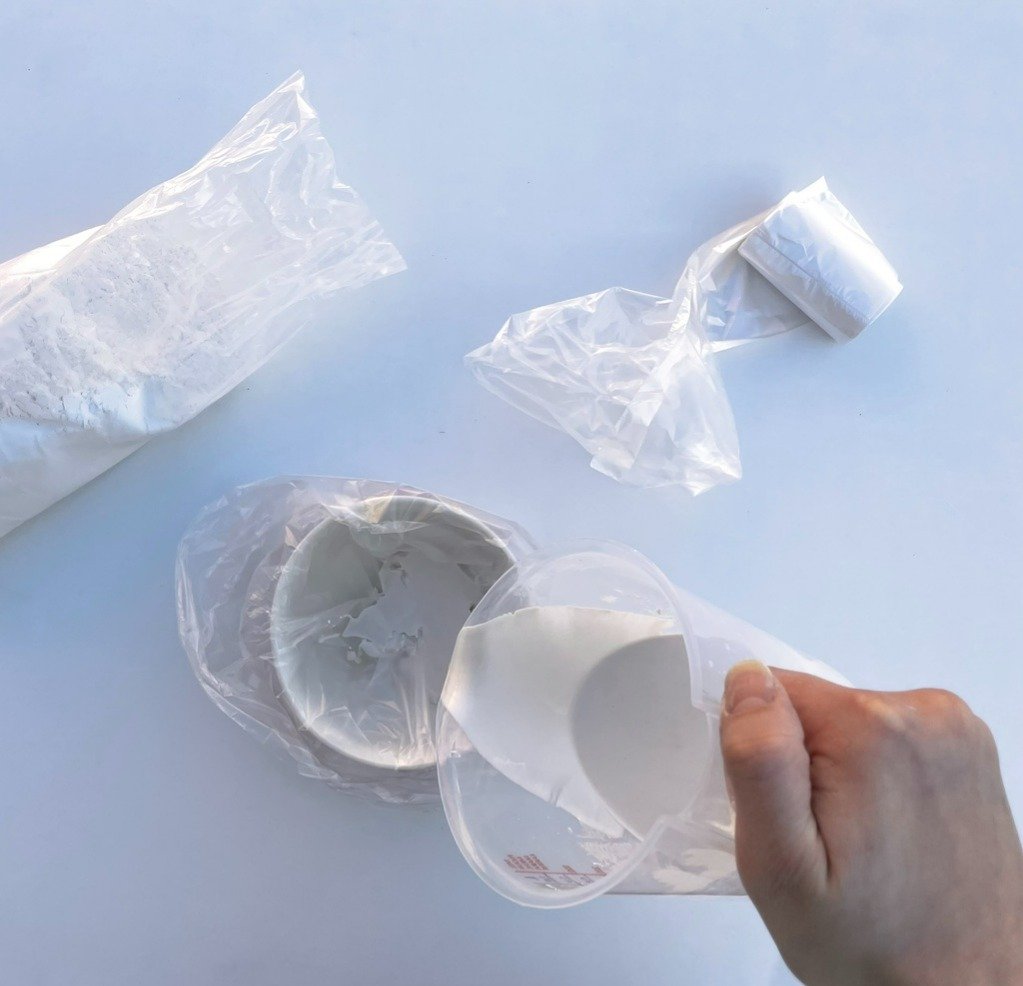 Place the plastic bag in a bowl and pour the plaster mixture into it.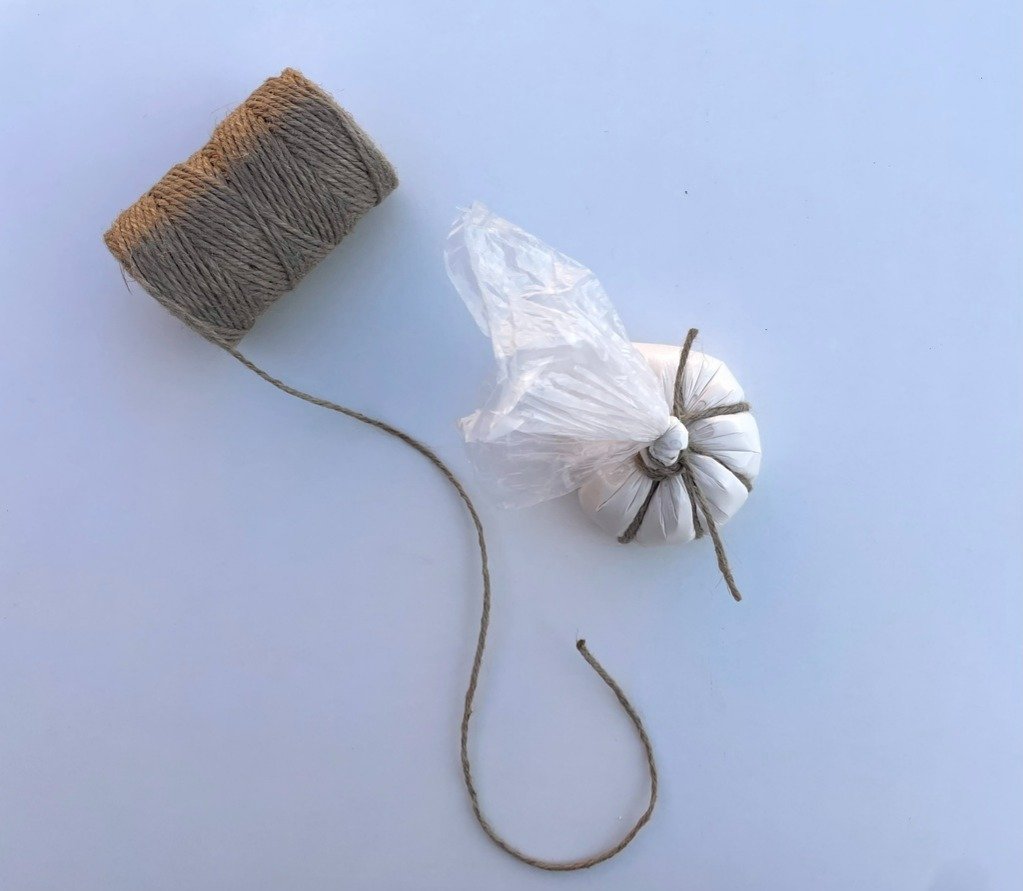 Close the bag with a knot, having removed all the air. Tightly wrap a piece of string around the pumpkin to create the distinctive shape in the plaster. Create 8 grooves in this way, using 4 pieces of string.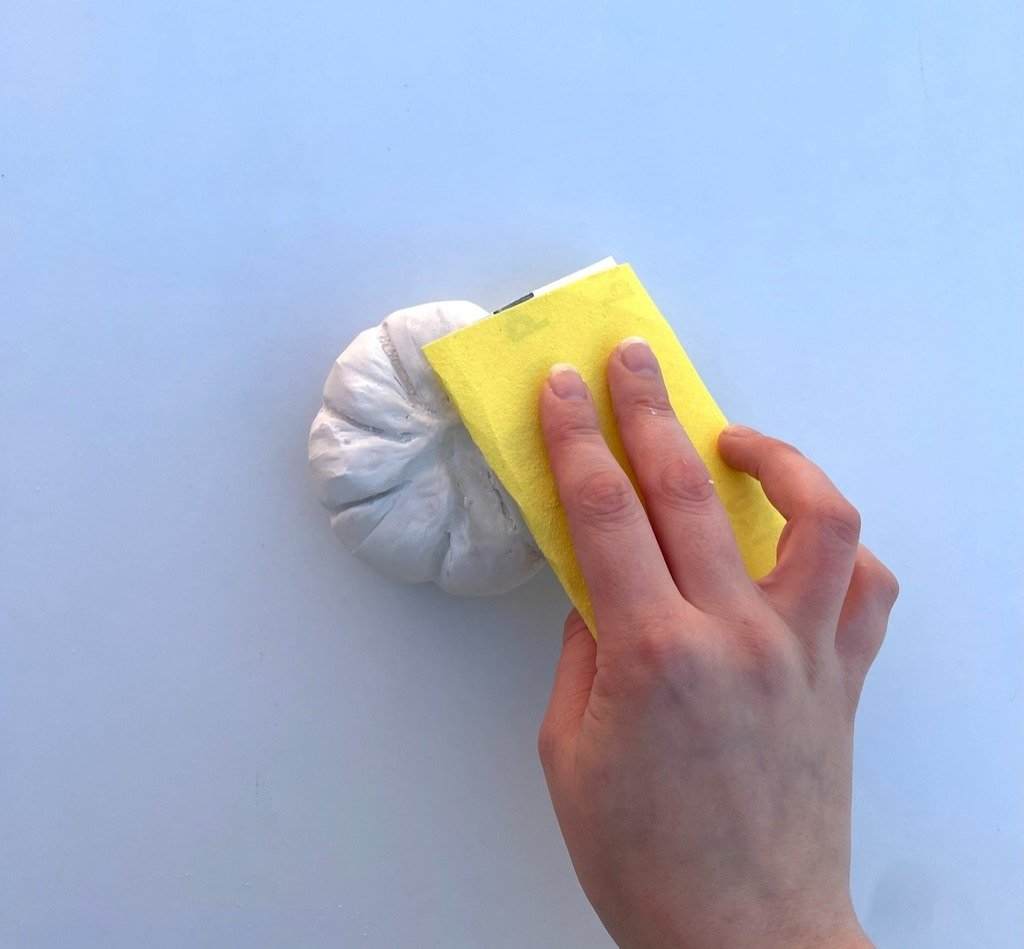 Once the plaster has dried, cut the string and remove the plastic film, then lightly sand any irregularities.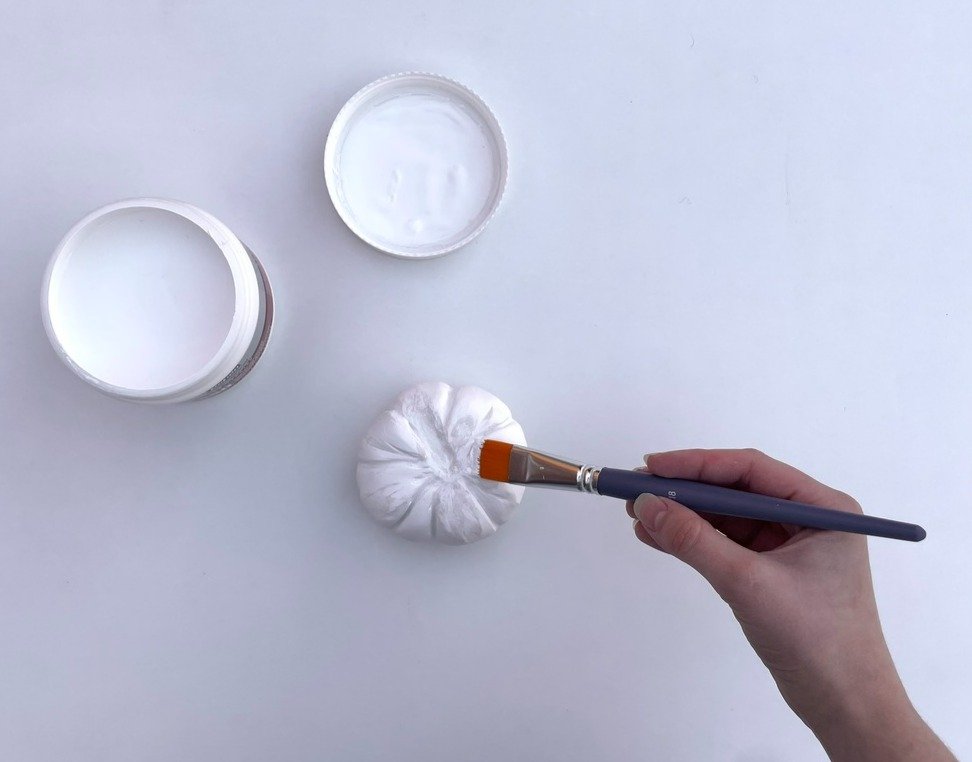 Paint the pumpkin, first using the Gesso base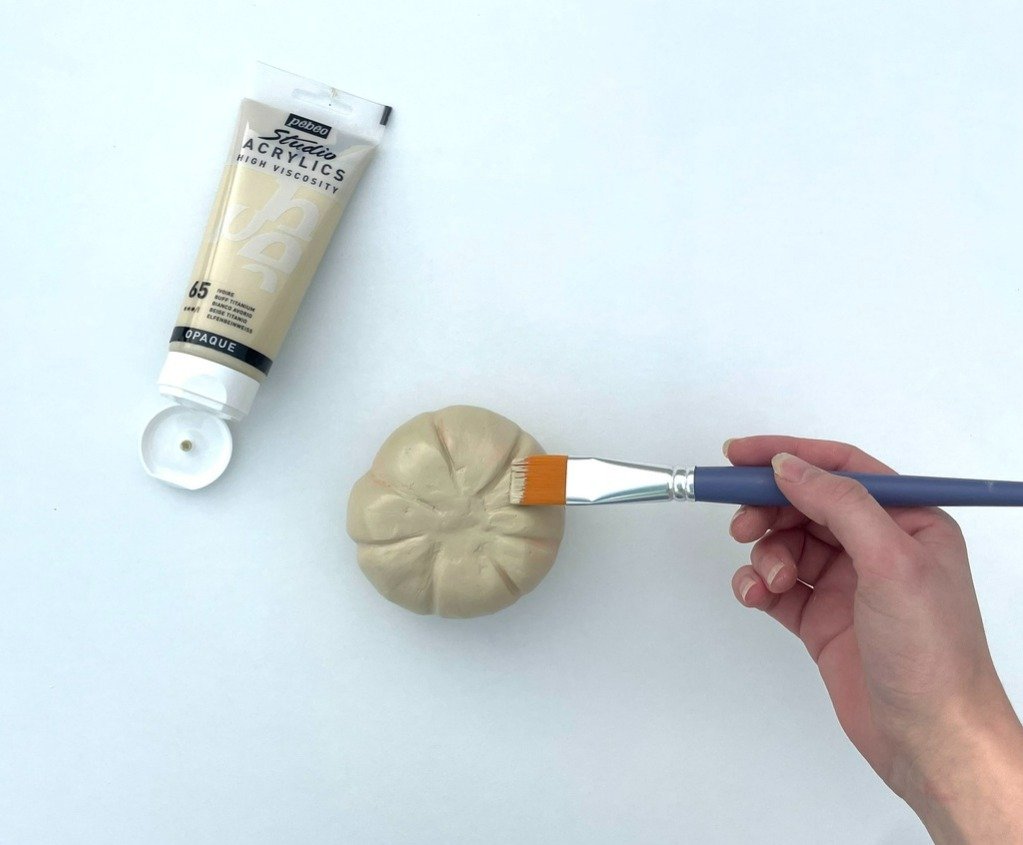 Then, paint it with a coat of Pébéo Studio Acrylics buff titanium paint.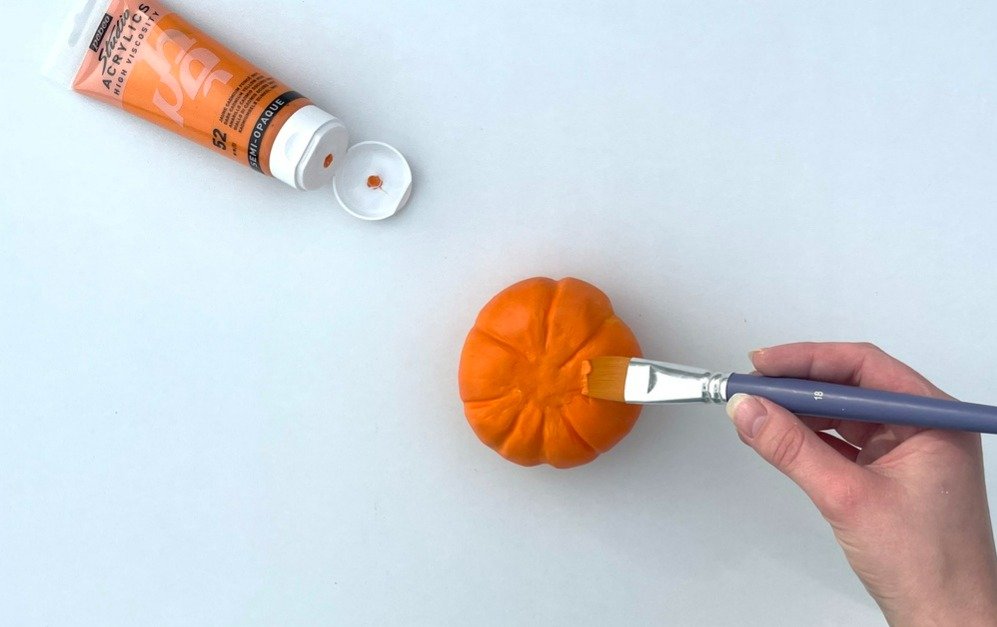 Finally, apply a second coat of paint in a different colour (cadmium yellow).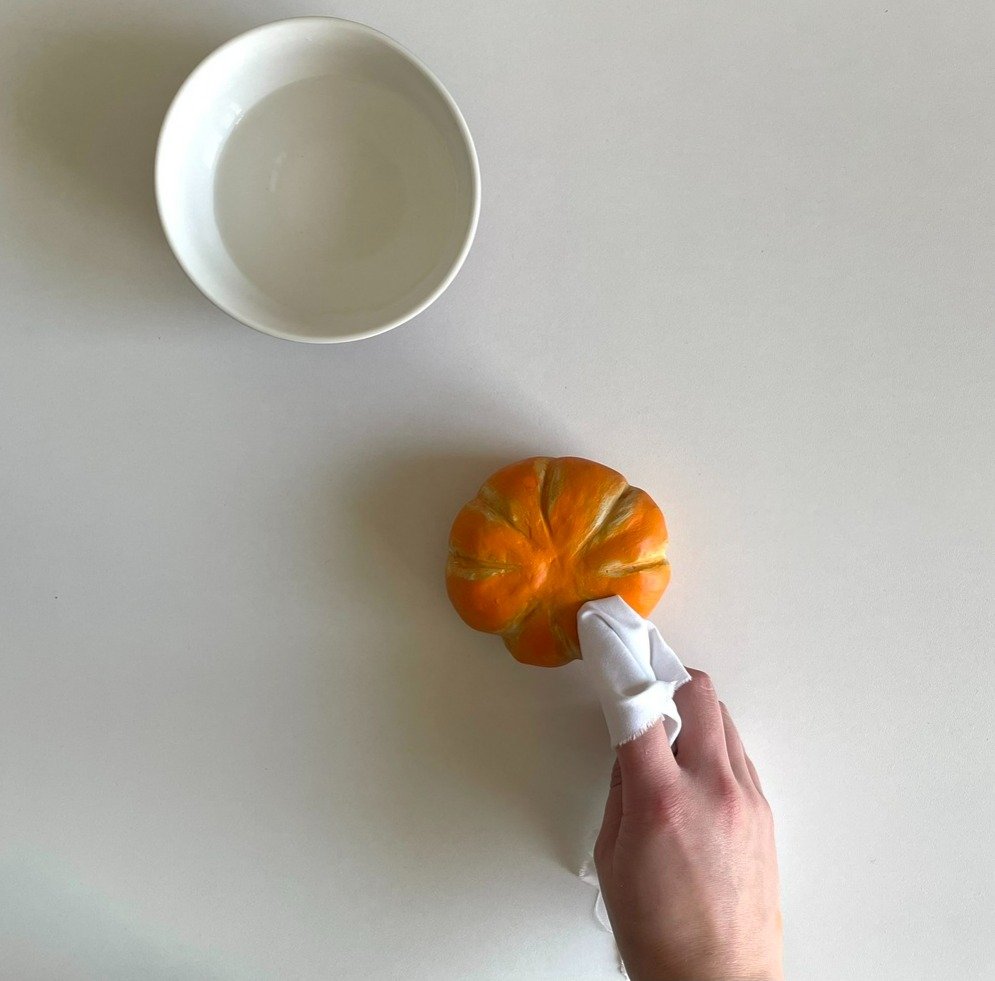 Before the paint dries completely, use a damp cloth to gently rub your pumpkin to give it a more authentic effect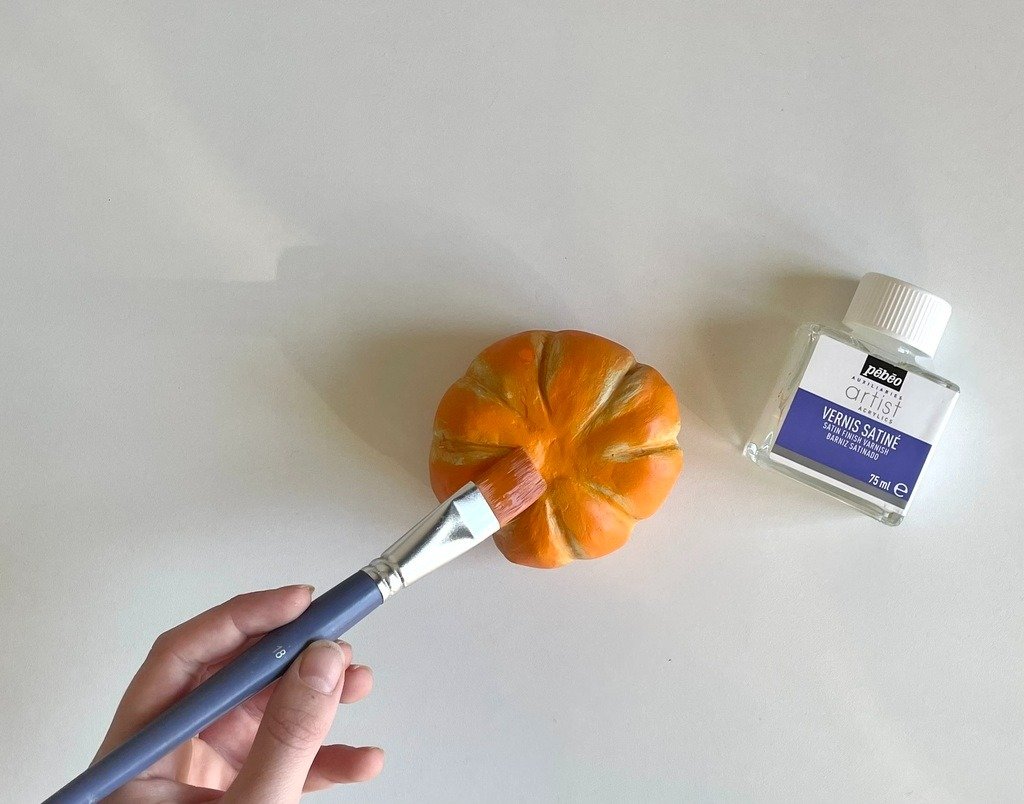 Apply a final coat of varnish.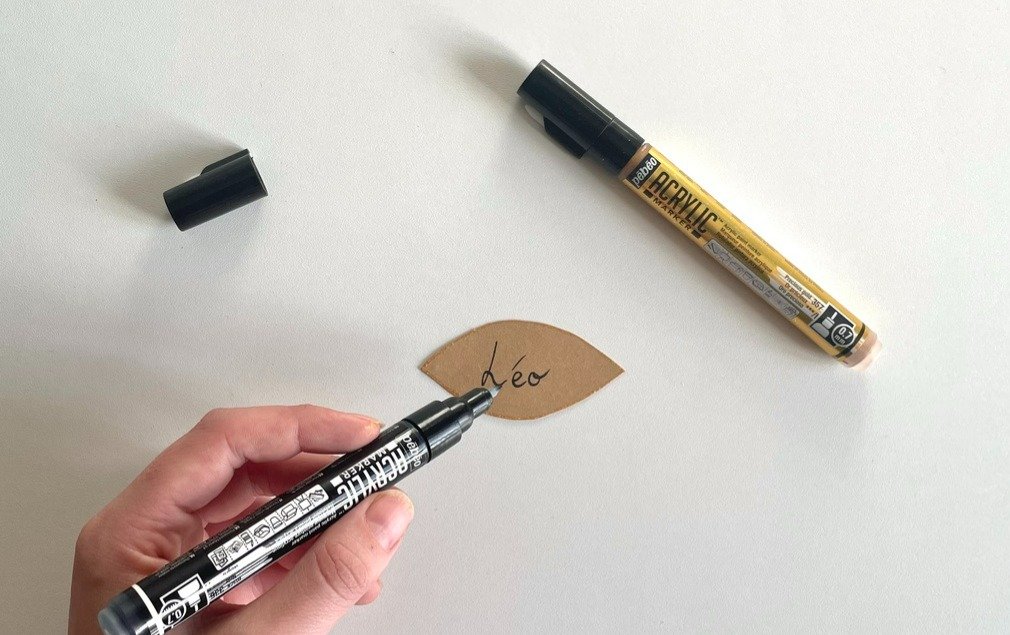 Cut a small piece of thick string, measuring about 2 cm in length, and glue one end to prevent fraying. Stick the other end into the hollow of the pumpkin.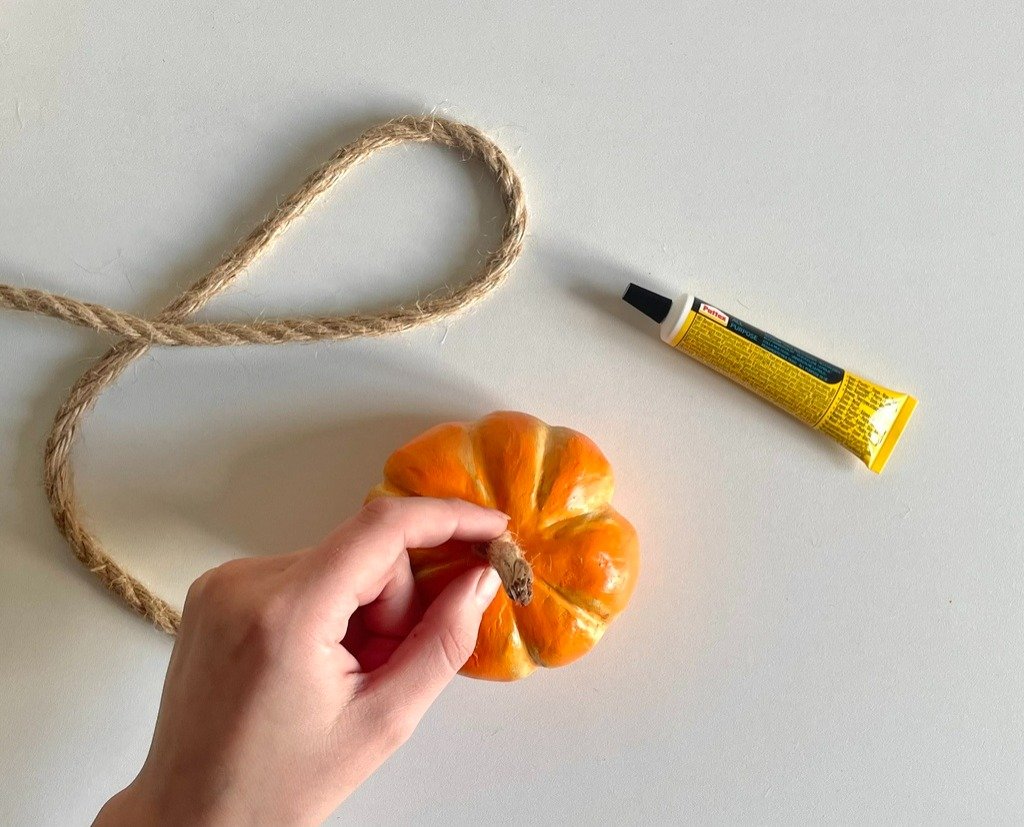 On a cardboard sheet, cut out a leaf shape, then use a 0.7 mm black acrylic marker to write the name of your choosing.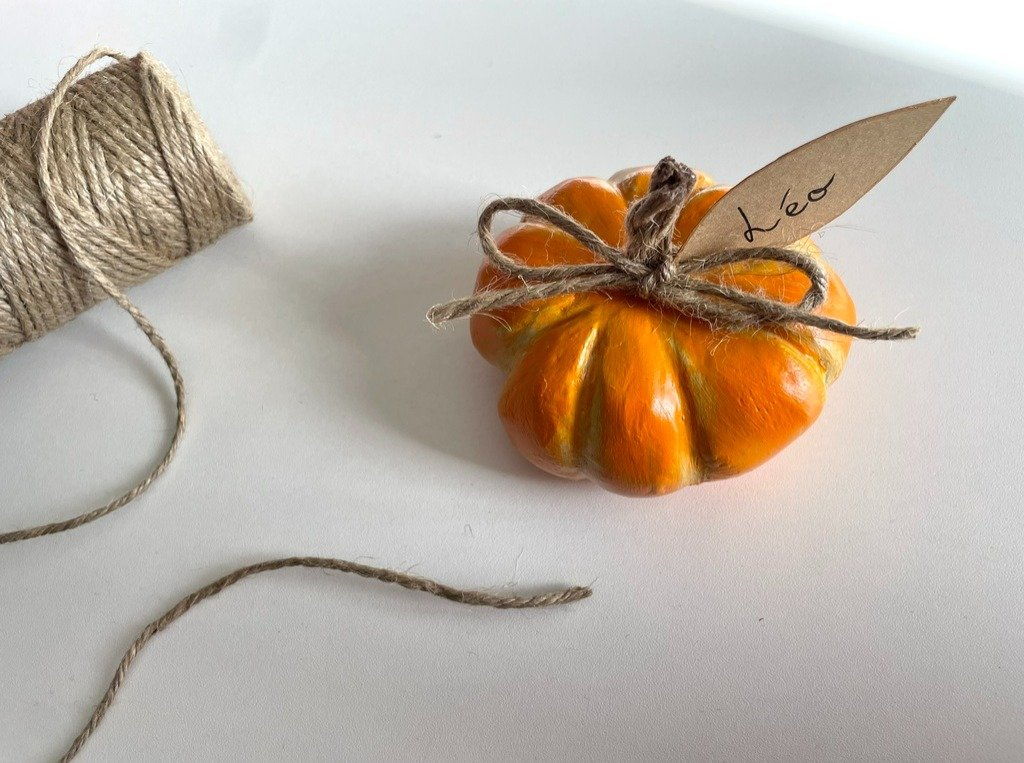 Use a small cutter to make a small hole on the label, pass the fine string though it, and then attach it using a pretty knot.