Repositionable glue spray - 7A Spray
Hover over the image to zoom in
Mentions of Danger
Extremely flammable aerosol.
Pressurised container: May burst if heated.
Causes serious eye irritation.
May cause drowsiness or dizziness.
Harmful to aquatic life with long lasting effects.
Repositionable glue spray - 7A Spray
Detailed Description
Product description
Re-adjustable spray adhesive. Sticks 7A range canvas stencils to most textiles: cotton, denim, linen, etc.
Properties
Based : Water
Format : 100 ml
colour : AUXILIAIRE COLLE REPOSITIONNABLE
Product EAN : 3167868056017
Instructions
To use your 7A Spray fabric spray, you need to :
Shake the can well before use
Work on a clean fabric
Slide a piece of cardboard between the layers of fabric (inside a T-shirt, for example) to prevent the dye from penetrating the fiber
Spray about 20 cm from the object to be painted
Let dry for at least 15 minutes
Fix the colors: by ironing, for 5 minutes, iron in cotton position without steam, on the back of the fabric. Or in a domestic oven, for 5 minutes at 150°C (stabilized temperature)
After fixing, the colours resist a 40°C (100°F) machine or hand washing. Dry cleaning is not recommended
Always use the spray in a ventilated room.
After use, turn the spray can upside down and press the pressure button to empty the valve.
Legal Information
Regulatory Pictograms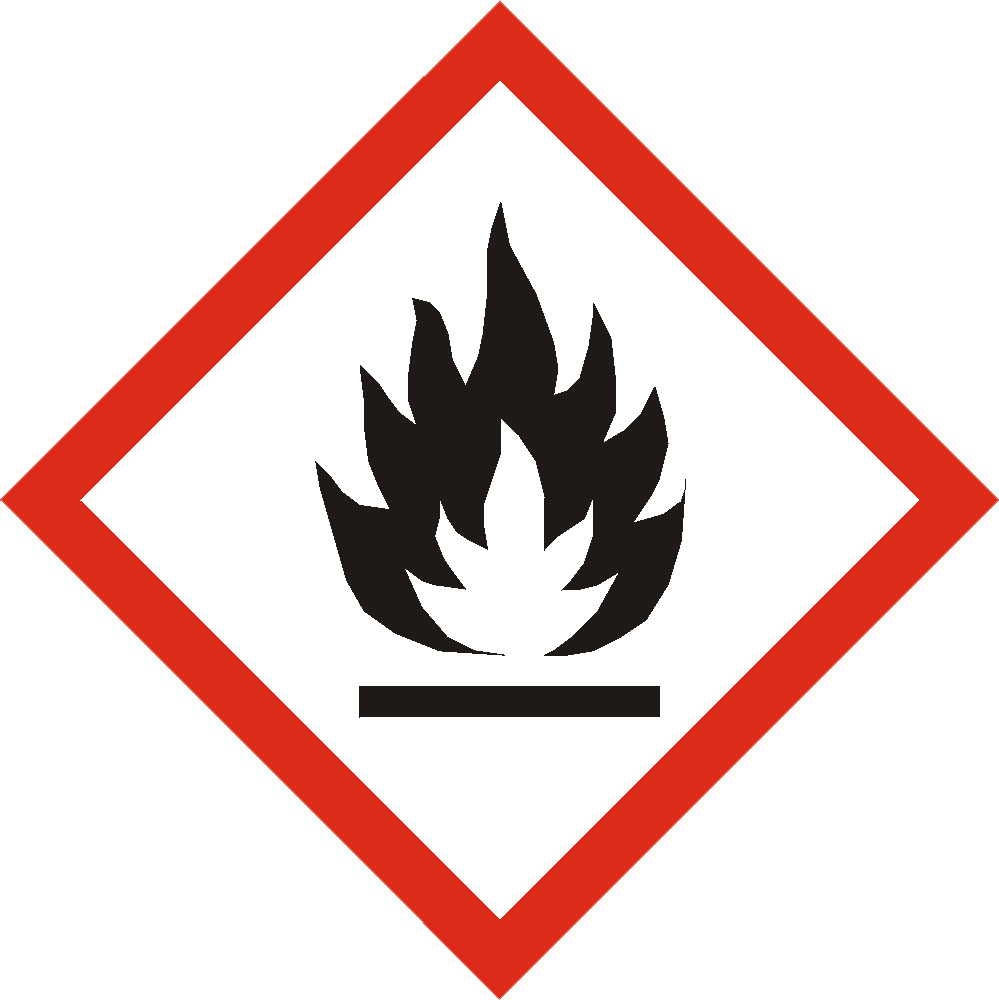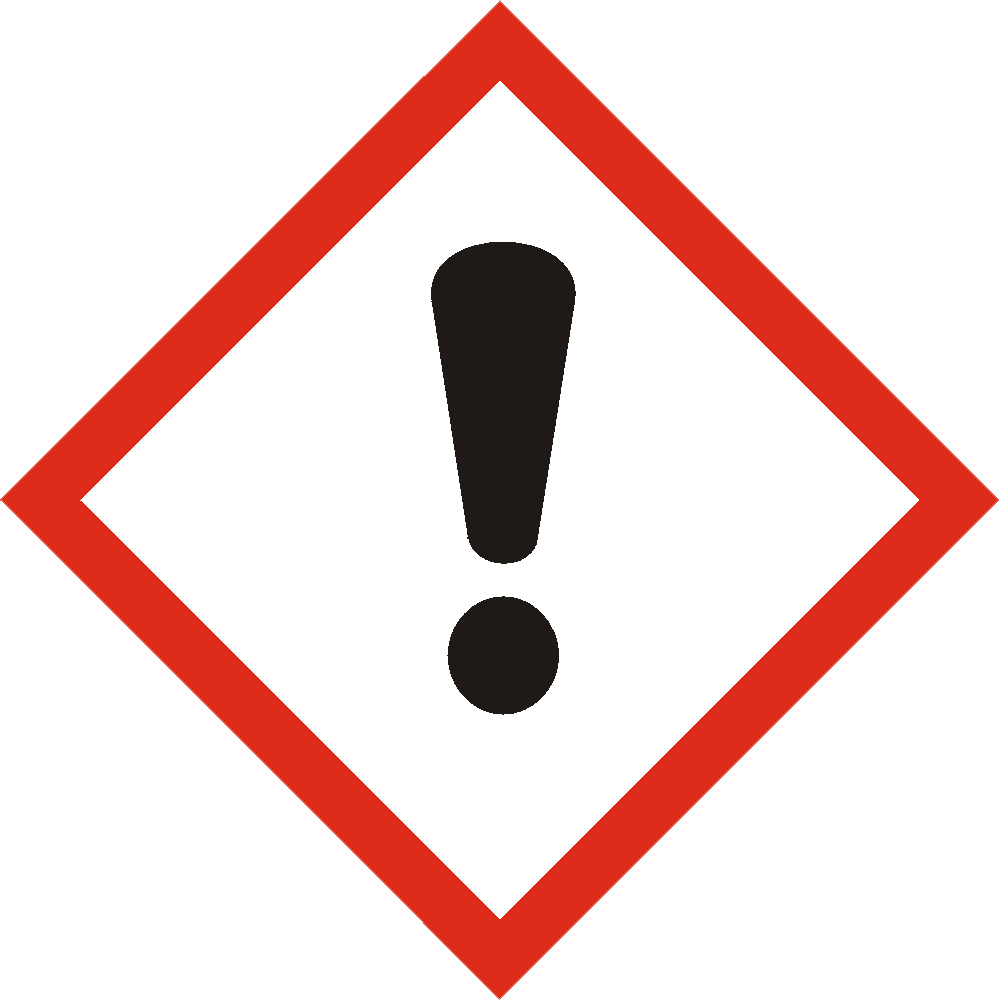 Other Regulatory Indications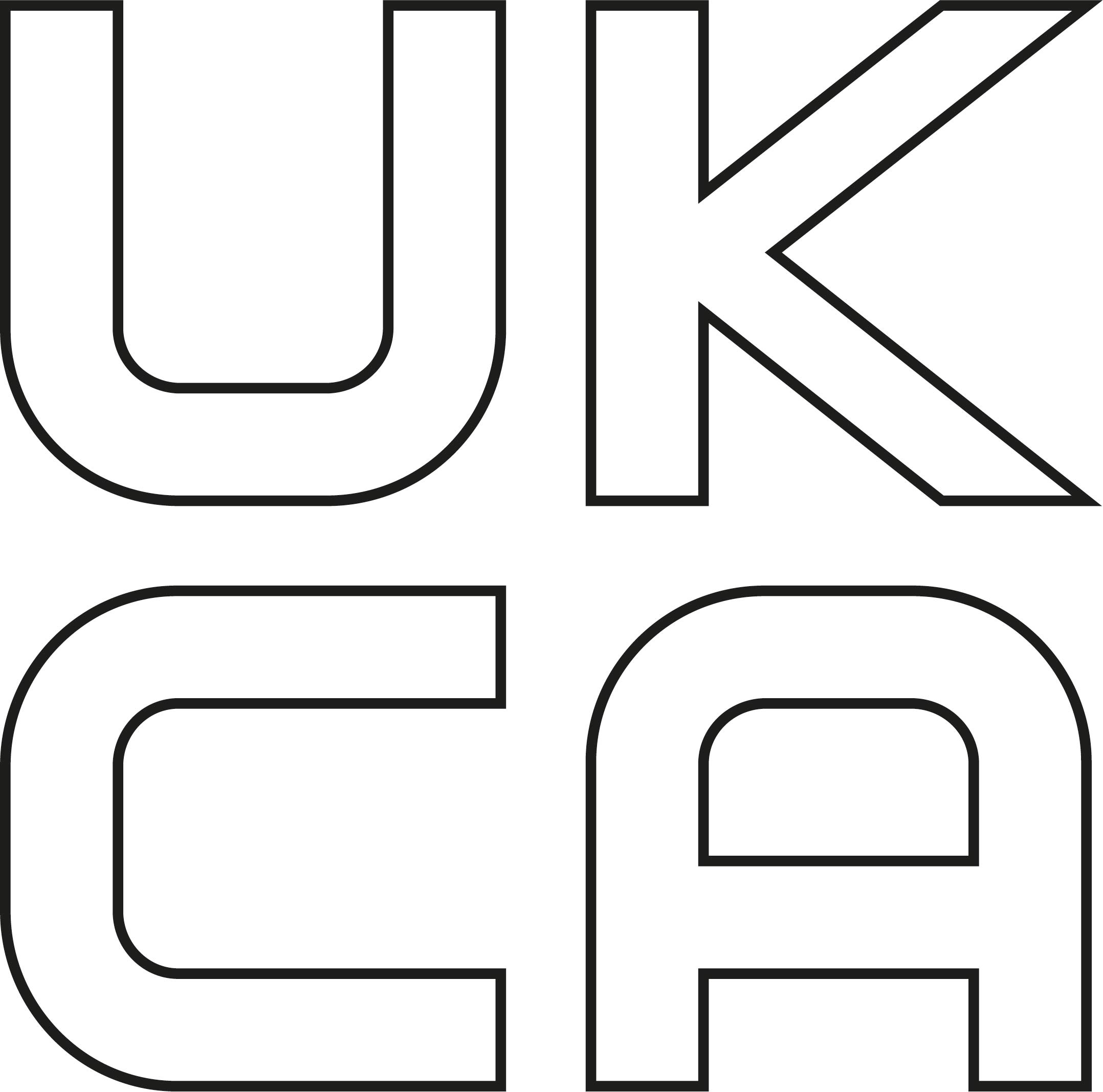 Names of Contained Substances
Dangerous Product Advertisement
Dangerous. Respect the precautions for use.
Precautionary Advice
Keep out of reach of children.
Keep away from heat
hot surfaces
sparks
open flames and other ignition sources. No smoking.
Do not pierce or burn
even after use.
Use only outdoors or in a well-ventilated area.
Store locked up.
Dispose of contents/container in accordance with local regulations
Original Manufacturer Marking
Designed in France and Made in Spain for Pébéo
Packaging Processing