Solvent-based gloss+gloss varnish - Gédéo
Hover over the image to zoom in
Mentions of Danger
May cause drowsiness or dizziness.
Harmful to aquatic life with long lasting effects.
Flammable liquid and vapour.
Repeated exposure may cause skin dryness or cracking.
Contains Isobutyl methacrylate
2-ethylhexyl methacrylate
1-dodecanol. May produce an allergic reaction.
Solvent-based gloss+gloss varnish - Gédéo
Detailed Description
Product description
Solvent-based varnish for a gloss finish on your Gédéo Resin creations
Properties
Based : Not applicable
Format : 110 ml
colour : VERNIS GLOSS+ 11
Product EAN : 3597587662006
Legal Information
Regulatory Pictograms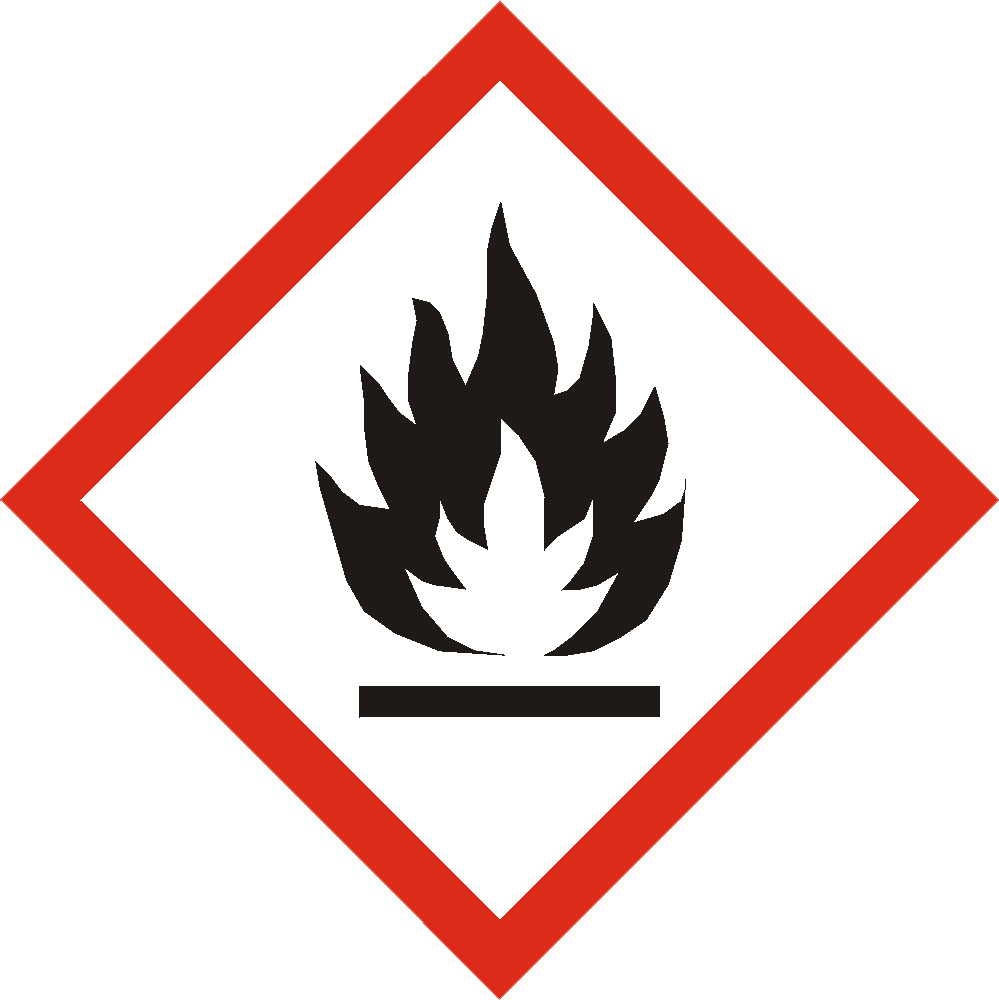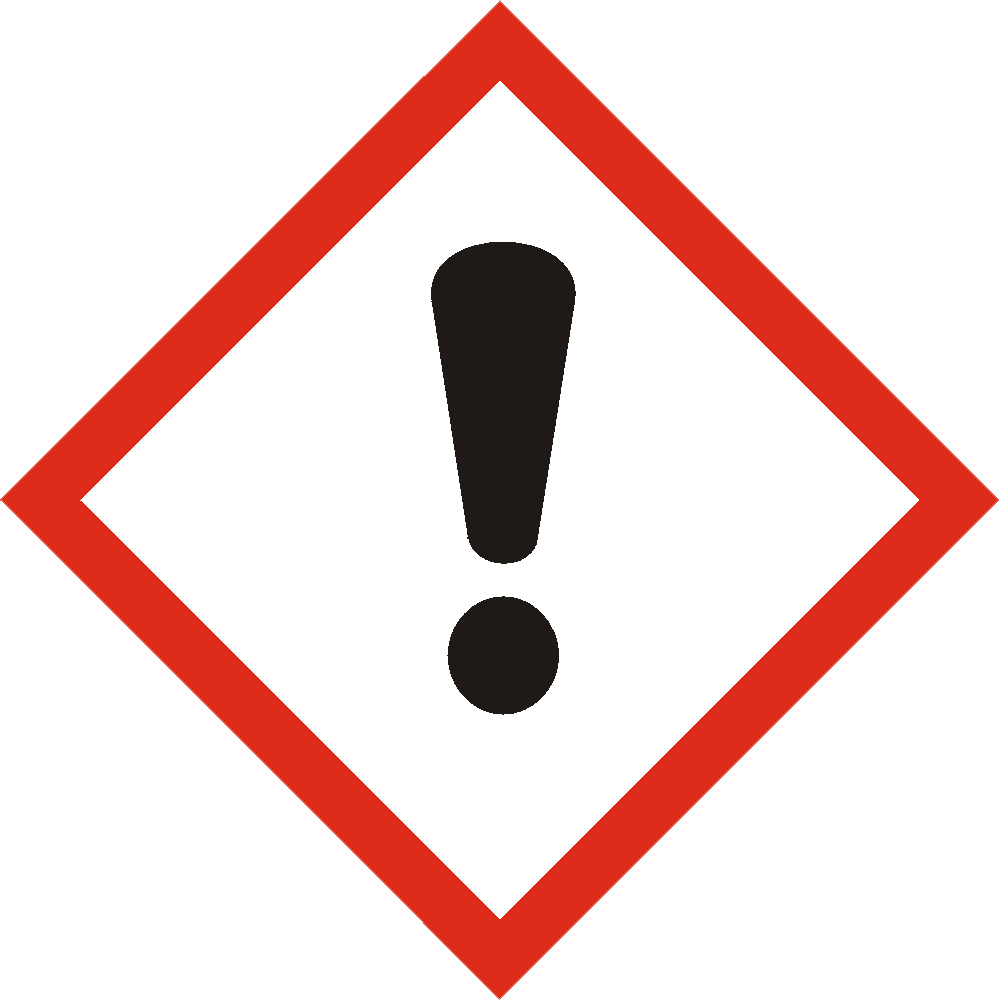 Names of Contained Substances
NAPHTHA (PETROLEUM), HYDROTREATED HEAVY
Dangerous Product Advertisement
Dangerous. Respect the precautions for use.
Precautionary Advice
Keep out of reach of children.
Store locked up.
Original Manufacturer Marking
Packaging Processing