Children's gouache powder paint - Tactilcolor
Move mouse over image to enlarge
Children's gouache powder paint - Tactilcolor
Detailed Description
Product description
180 g resealable bag of Tactilcolor concentrated powder gouache for dilution, specially developed for schools and groups.
Use 180 g of product to reconstitute approximately 280 ml of finger gouache or 5000 ml of liquid gouache. What's more: This multipurpose product can also be used to dye your modelling clay, salt dough, chalk dough, plaster, bubble paint and more!
Properties
Based : Eau
Format : 180 g
colour : RED
Product EAN : 3167866333233
Instructions
Tactilcolor Gouache powder is a finger gouache or liquid gouache in powder which can be reconstituted. This fine, creamy paste can be applied directly using your fingers for the finger gouache formulation, or with brushes for the liquid gouache formulation for use on paper, cardboard, Bristol board, wood, salt dough and white self-hardening clay among others. Due to their rich pigmentation, the colours are opaque, they remain bright and do not fade when dry.
Reconstitution: 2 in 1
Finger gouache: 1 part powder to 1 part water
Liquid gouache for brush application: 1 part powder to 2 parts water
(The more water you add, the more the effect you achieve will be similar to watercolour painting)
Preparation time for the 2 formulas: only 4 minutes
Shake the powder and water vigorously in a closed container for 30 seconds. Leave to rest for three minutes. Finally, shake the closed container vigorously for a further 30 seconds. The paint is ready!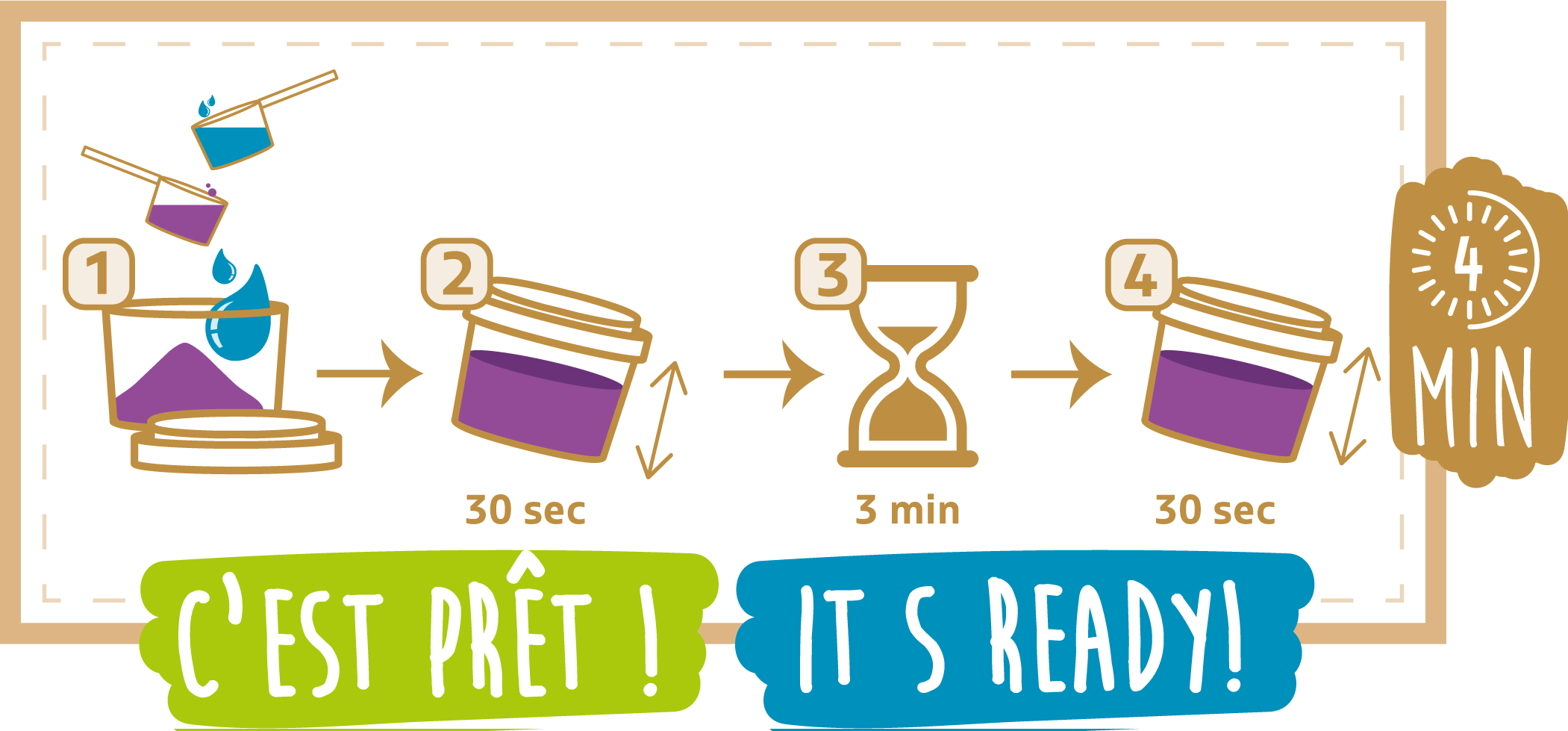 Storage:
Better conservation over time, because the powder does not dry out. Tightly close the powder gouache pack after use and store it in a dry place, as humidity can affect its preservation. No preservatives have been added, so it is advisable to use the reconstituted paint the same day, or to put it in the refrigerator for use the next day at the latest.
Combinations:
Concentrated powder paint can be used to dye other mediums such as: plaster, salt dough, soap (bubble paint)...


Cleaning:
Tactilcolor powder paint can be easily cleaned from the skin using soap and water, or with a slightly greasy pomade. Washing with water will allow you to remove 100% of the binder, which is soluble in water. Nonetheless, the dyes present in the ink may have varying affinities depending on the support used (textile fibres, etc.).
In the case of stains on textiles, immediately wash the surface in hot water with soap. Repeat the operation if necessary until the stain has completely disappeared. For tougher stains, using bleach-based or active oxygen-based textile stain removers can be successful as long as their use is compatible with the garment in question.
It is also recommended to use protective aprons when working with children. Keep away from wallpaper, painted walls, untreated wood, etc. and other materials that cannot be washed.
For children 2 years of age and older, use under the supervision of an adult. From 3 years of age, the fun can be enhanced by using different accessories: a stamp, foam roller, stencil, paintbrush, etc. from the Pébéo Children range.
CE marking attesting to the compliance with the requirements of the European Directive on the safety of toys. Contains a bittering agent to prevent ingestion.
Legal Information
Other Regulatory Indications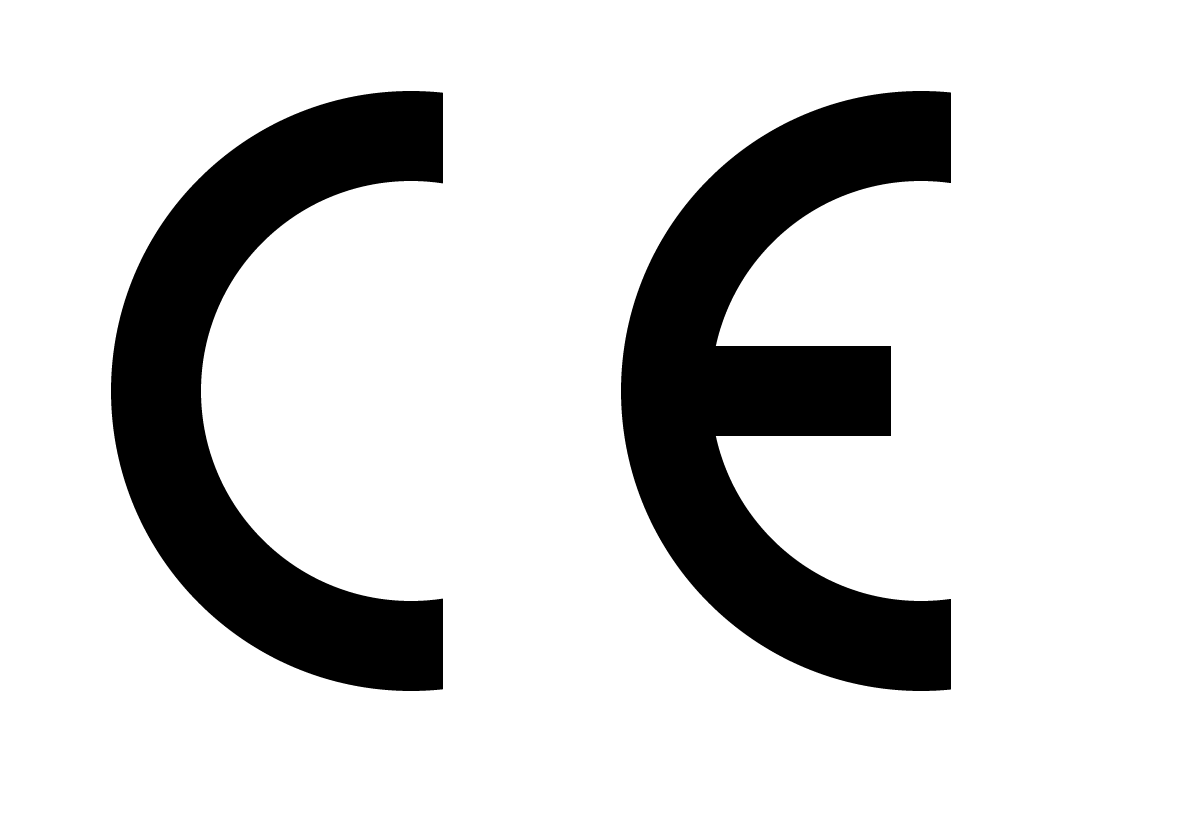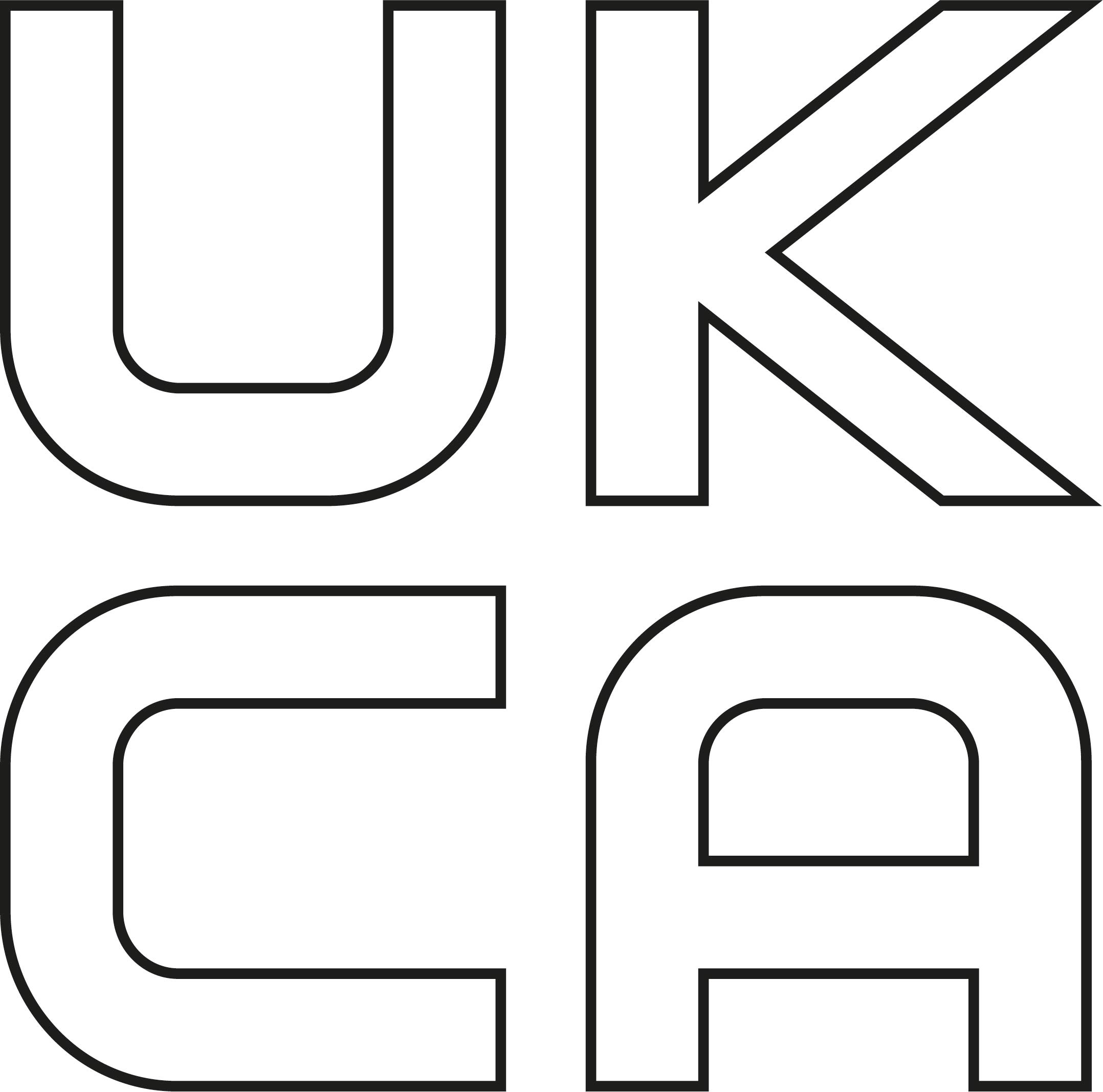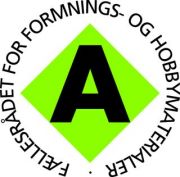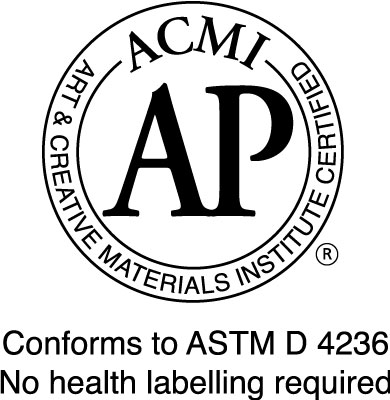 Original Manufacturer Marking
Designed in France & made in Tunisia by Pébéo
Packaging Processing