Light fabrics paint set - Setacolor Tissus Clairs
Move mouse over image to enlarge
Mentions of Danger
Contains BIT & CMIT/MIT. May produce an allergic reaction.
Light fabrics paint set - Setacolor Tissus Clairs
Detailed Description
Product description
Assortment of 10 colours, for decorating light fabrics. Excellent lightfastness, with a matt finish.
Properties
Based : Eau
Format : 45 ml
colour : SET OF 10 BOTTLES 45 ML
Product EAN : 3167860750005
Instructions
Shake before use.
Setacolor Light Fabric colours go on most pre-washed fabrics: cotton, wool, cotton wool, knits, jerseys, velvet, jacquard, polyester, blended fibres, nonwovens and even leather. They are used pure or diluted with water to obtain watercolour effects. Setacolor Light Fabrics' rich texture is suitable for many fabric decoration techniques: brush, pipette, acetate, bubble wrap, stamping, silk screening, stencil ... Diluted with water, they can be used for sun painting.
To fix Setacolor colours, iron the reverse side of the decorated fabric for 5 minutes on the cotton setting without steam. You can also place the decorated fabric in a domestic oven for 5 minutes at 150°C (300°F) to fix the colours. After fixing, the colours resist machine washing.
Legal Information
Other Regulatory Indications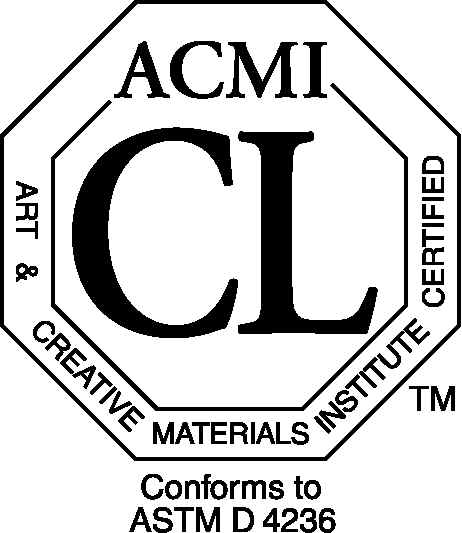 Precautionary Advice
Keep out of reach of children.
Original Manufacturer Marking
Packaging Processing