VITREA 160 RELIEF
Move mouse over image to enlarge
Mentions of Danger
Contains BIT & CMIT/MIT. May produce an allergic reaction.
Detailed Description
Product description
Water colour, pearl, for glass, transparent with an excellent lightfastness, gloss and metallic finish.
Properties
Based : Eau
Format : 20 ml
Product EAN : 3167861140676
Instructions
Before applying Vitrea 160, simply degreasing with alcohol or soapy water suffices. Place the decorated object in a cold oven. Once the temperature reaches 160° C, it cook for 40 minutes. At the end of baking, open the oven and leave the object to cool down inside to prevent any thermal shock. After cooking, decors are dishwasher-safe (following recommendations), and resistant to solvents and common detergents. Only surfaces that are not intended to come into contact with food should be decorated. There is no danger in drinking in a glass decorated with Vitrea 160 if the application stops more or less 1 cm from the edge (mustard jar principle). Nevertheless, migration tests carried out by an accredited laboratory have shown that accidental contact of decorated areas with food does not represent a health hazard.
Legal Information
Other Regulatory Indications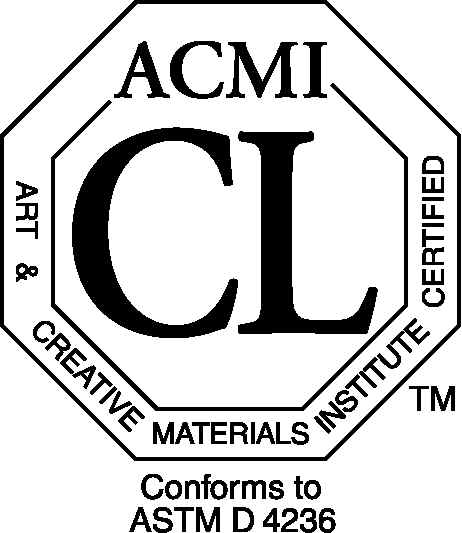 Precautionary Advice
Keep out of reach of children.
Original Manufacturer Marking
Packaging Processing